The US$ will "go through the roof"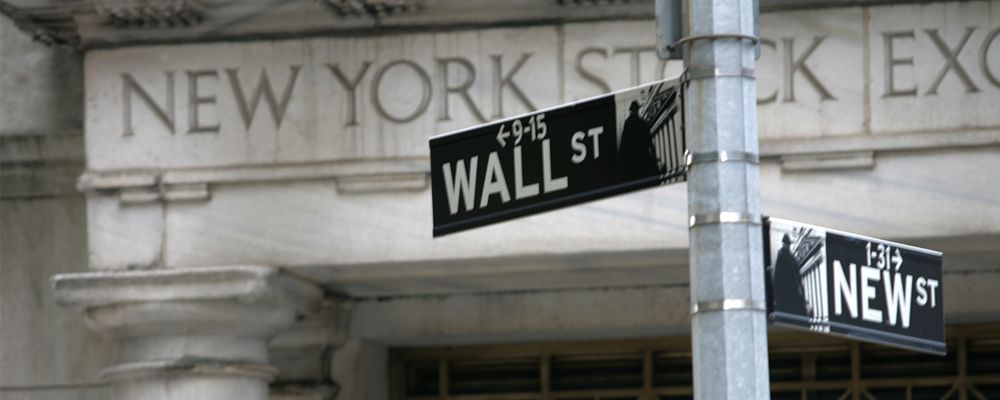 The global turmoil in stock markets has prompted many economists and bankers to put back their expectations for a September rise in the US Federal Reserve funds rate. Barclays Bank is now predicting a March 2016 rate rise, while some hedge fund managers are calling for the Fed to restart Quantitative easing (QE).
The US economy grew by more than expected in Q2 at 3.7% GDP growth, up from 2.3% due to strong consumer and government spending as well as higher export revenue. While the likelihood of a rate rise in September has reduced, these figures will support the Fed in taking action to increase borrowing costs.
There is often volatility in markets when a market braces itself for change. It is therefore not surprising this has been happening as we get closer to expected date of a Fed funds rate rise. The US economy has a debt imbalance that the Fed wishes to correct and an economy with enough fundamental strength from jobs growth and a housing recovery to allow for it.
The dilemma facing Janet Yellan and Mark Carney is that they both wish to end the era of near zero interest rates by slowly and gradually increasing rates. To do this now at a time of deflationary anxiety over the health of the global economy may well turn a significant correction into something worse. We are not expecting the US, as some have called for, to return to QE in order to stimulate growth.
This year the US$ has risen in value by 20% over a basket of major currencies. The dollar rise has undermined commodities that are priced in US$. This has put a squeeze on growth in emerging markets some of which are being hit by the rising cost of dollar denominated debt.
The value of the US$ is likely to rise further as and when the US moves towards tightening monetary policy with a rise in interest rates. City Group believe that the US$ will "go through the roof" if the Federal Reserve lift interest rates in 2015. Money will flow to where it gets its best returns so the lure of higher US security yields will impact the flow of money.
Stocks in the US are already historically overpriced which means that their long term returns from these levels will be limited. It is these reasons we have reduced our US weighting.
---
Chris Davies
Chartered Financial Adviser
Chris is a Chartered Independent Financial Adviser and leads the investment team.