UK commercial property funds drop in value due to pricing change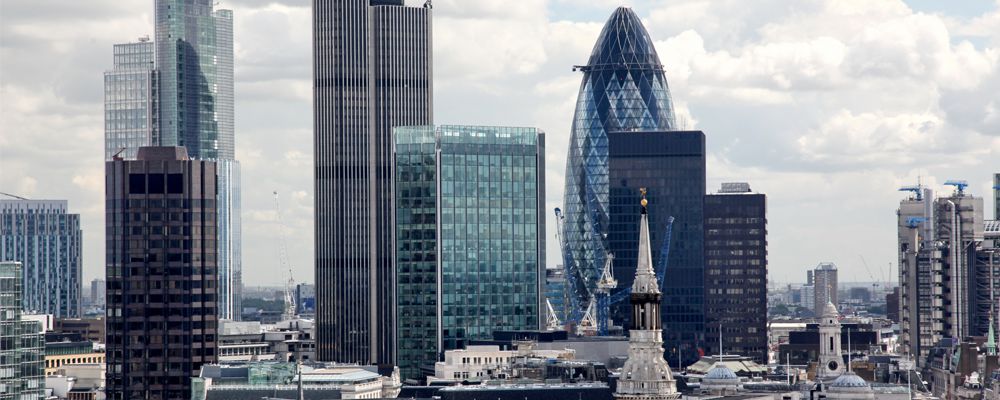 This last fortnight has seen most UK commercial property funds move the pricing basis of their funds from an offer basis to a bid basis. The decision reflects an expectation that fund inflows for the foreseeable future will be negative as investors move assets to cash ahead of the UK referendum.
Dual-priced property funds must set the price of a share in a property fund using either a bid basis or an offer basis. This is also known as the spread between the creation price and the cancellation price. Typically, this spread is usually near 5%.
This decision to move funds to a bid valuation basis is to protect existing investors from incurring the cost of selling assets for investors leaving. The result is that property funds are trading at 5% lower than they were two weeks ago. This is a temporary position that will reverse once net inflows start again as the fundamental valuations have not changed. It is also an attractive position for new investors.
In the meantime we are holding our property assets in the portfolios and advising clients against selling these assets at the current time until the funds move back to an offer price basis.
We believe fund pricing will be effected by the Brexit Referendum result but now is not the time to move out of these assets.
---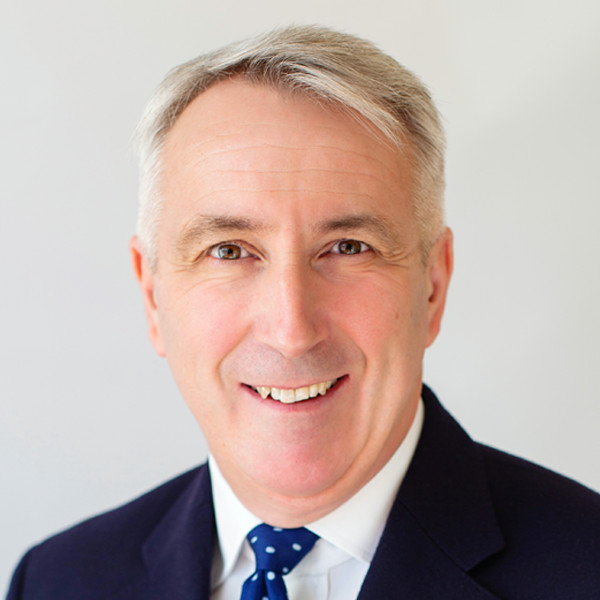 Chris Davies
Chartered Financial Adviser
Chris is a Chartered Independent Financial Adviser and leads the investment team.