Investors are becoming more confident about a Brexit deal
Tuesday, January 29, 2019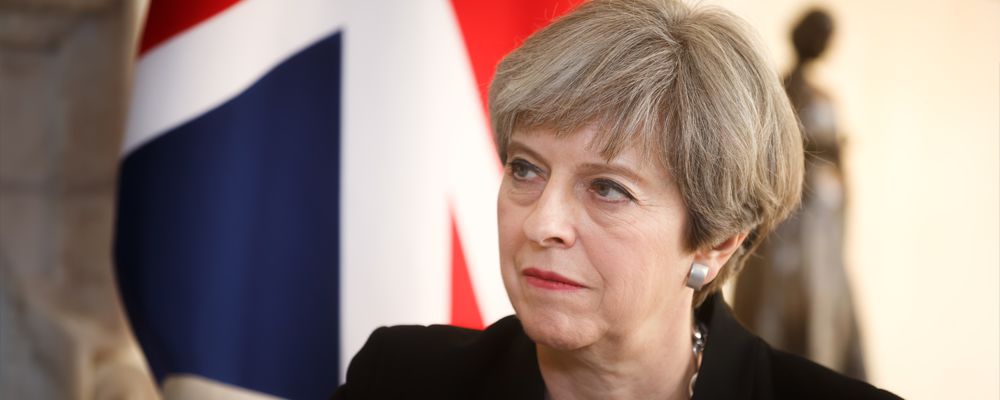 The global stock market recovery rally is entering its sixth consecutive week. This has been somewhat surprising given that the economic news is anything but inspiring?
The answer has much to do with global monetary liquidity, which became very tight in Q4 and has since eased after central bankers either acknowledged that the global economic slowdown had robbed them of good reasons to raise rates or step up quantitative tightening.
The European central bank (ECB) followed the US Federal Reserve's lead and further soothed capital markets by hinting that they would refrain from raising rates for longer than previously indicated. Notably, ECB head Mario Draghi also gave additional support for speculations that the bank would restart its quantitative easing program.
Such monetary stimulus may well be needed. The latest set of European economic indicators is signalling stagnation. It is quite possible that this latest bout of mixed economic broadcasts had something to do with a noticeable thawing of the EU's Brexit position. Officials seem more sympathetic towards Theresa May's predicament in finding the parliamentary majority for an orderly Brexit.
Paradoxically the fact that UK stocks broke the global trend and declined over the week was driven by improving market sentiment, where investors are becoming increasingly confident that British and European politicians will not permit a no-deal Brexit scenario on 29 March. This pushed the value of £ Sterling against the US$ and the €-Euro to levels not seen for months which, as we know since the Brexit referendum, brings down valuations of the UK's multinational companies. The value of their overseas earnings rises with falling £, but decline under a rising currency.
It will be interesting to see market reactions to Tuesday's second reading of the government's Brexit deal proposal. In all likelihood the Prime Minister will lose once more. We expect little reaction, unless parliamentary majorities start moving in her direction (in light of any meaningful backstop concession by the EU) in which case £-Sterling and also the stock markets should rally on the reduction of uncertainty this may bring. If this is the case, we will consider moving cash back into UK and European equity.
On the other side of the Atlantic, US President Trump finally buckled under the public opinion pressure his self-inflicted government shutdown brought upon him. The three-week reprieve this brought to government employees will be very welcome by those around them. However, markets hardly budged as they had anticipated this.
For the coming week, the progression of the trade talks between China and the US will most probably be of higher long-term importance to UK investors than what is probable to happen in the UK parliament's next episode of the Brexit drama.
---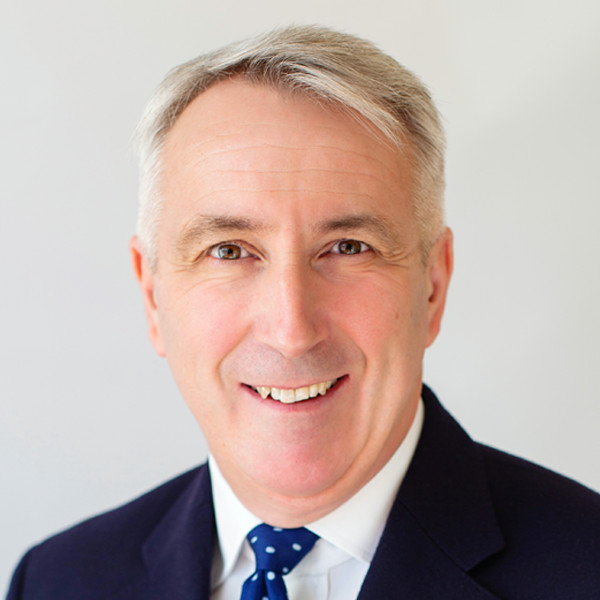 Chris Davies
Chartered Financial Adviser
Chris is a Chartered Independent Financial Adviser and leads the investment team.