Investors are expecting a Biden victory next week.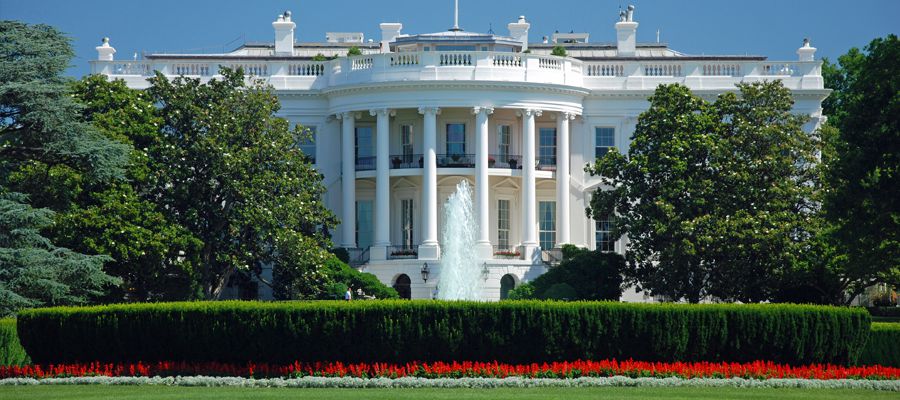 With less than one week to go before election day on November 3rd, former vice-president Joe Biden, is polling ahead of incumbent President Donald Trump in key battleground states.
In Michigan, Pennsylvania, and Wisconsin, where Mr Trump won by a razor thin margin in 2016, polls show Mr Biden leading by more than five percentage points. The race is closer in the crucial state of Florida. Some of the closest races, though, are in states that Mr Trump won in 2016. North Carolina and Georgia have each voted Republican in nine out of the last 10 presidential elections, but appear to be close contests this year. Similarly close races exist in Ohio and Iowa, both states Barack Obama won in 2012 but where Mr Trump beat Hillary Clinton in 2016.
Other close states include Arizona, a state only one Democratic presidential candidate has won in the past 70 years, and Texas, where Mr Trump's polling advantage has remained below five percentage points for much of the summer. Tens of millions of Americans have already cast their ballots through postal and early voting, pointing to a high turnout which is expected to favour the Democrats.
Investors are expecting a Biden victory next week but the race for the Senate will be important for policy implementation. Depending on if the Democrats get a clean sweep of The Oval Office, the Senate and the House of Representatives, we could see as much as US$8tn riding on the outcome. However, the chances of a Democrat controlled Senate are not that easy as they need an additional 3 seats to take a majority.
The key factor driving the size of the fiscal stimulus from the next administration is whether Congress will be unified or divided. With a unified Congress, the Democrats will enact sweeping legislation leading to an enormous investment programme of between US$5-8tn over 4 years. A divided Congress will lead to more modest spending of US$1.5-2.5tn that will have less impact on the economy.
If the Democrats win both the Presidency, the Senate and the House we can expect spending aimed at driving unemployment down from the current 12.6 million people without jobs. (The current US unemployment rate is 7.9% but was as high as 14.7% in April). Joe Biden has also made key campaign pledges on additional spending. His US$2bn policy is a combination of short term Covid relief spending and longer-term investment into renewable energy, clean technology and infrastructure. Mr Biden plans to re-join the Paris Agreement on carbon emissions and target a US carbon free power sector by 2035. The sectors expected to benefit will be US mid and small cap, infrastructure, construction, materials and clean energy.
The US economy rebounded in the third quarter, with GDP rising an unprecedented 33.1% at an annualised rate. Consumer spending and capital investment led the charge as lockdowns were lifted and pent-up demand buoyed sales.
However, although the turnaround looks impressive, the headline number was close to expectations and still leaves the US economy 3.5% below where it was at the end of last year before the virus struck. Consequently, unemployment remains well above pre-Covid levels at 7.9%. The gap will not be helped by the latest increase in Covid-19 cases, which has led to local restrictions being reinforced with a focus on restaurants and bars.
Looking further ahead though, as pent-up demand fades the economy will need another shot in the arm. The Federal Reserve meets next week, but it has already delivered significant monetary stimulus and chair Powell has made it clear that another fiscal boost is needed.
It is the massive US fiscal and monetary stimulus that is by far the most significant reason we have seen a V shaped recovery in the US this year and looks set to continue into 2021.
---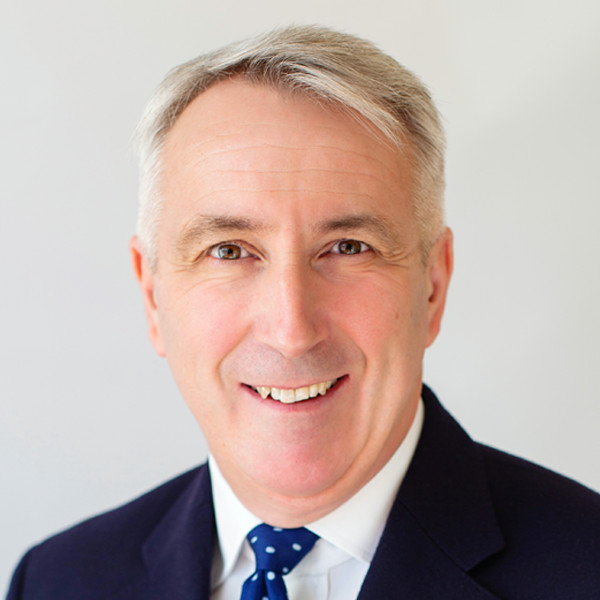 Chris Davies
Chartered Financial Adviser
Chris is a Chartered Independent Financial Adviser and leads the investment team.