Investors are hoping that China will rescue world growth
World markets were uplifted when China officially posted year-on-year growth of 6.4% for Q1 ahead of the expected 6.3%.
In March, China saw an 8.5% increase in industrial production and an 8.7% rise in retail sales. This indicates that the recent stimulus package, launched as a result of a downturn in 2018 over US tariffs on Chinese exports to the US, had a positive impact. The Beijing government cut personal income taxes, VAT and corporate taxes, while banks have been encouraged to lend more to smaller businesses. China also invested further into infrastructure projects, most notably the construction of 3,200 km of high-speed rail lines.
Chinese authorities have reacted to the potential slowing of growth and the impact of the trade war with a financial stimulus package. Chinese bank reserve requirements have been reduced from 14% to 12%. A cut in VAT from 16% to 13% on locally manufactured goods has helped domestic consumption. China is expected to officially grow by 6.2% this year having achieved Q1 year-on-year growth of 6.4%.
Concerns remain that repeated stimulus packages will add to the already massive public debt now standing at 47.6% GDP. Many analysts are concerned that the official growth figures produced by Beijing do not represent the true economic growth of the country as indicated by other proxy measures. To be fair to Beijing, these recent targeted measures are not designed to inflate debt but encourage domestic consumption.
Investors are hoping that China will improve world growth and also boost Europe. This optimism may continue with a summer rally in equity markets but the reality of a global slowdown and high levels of debt will ultimately reappear.
As far as the Chinese stimulus package is concerned, Beijing saw credit growth of US$430bn in March and business tax cuts which amounted to US$300bn. While this is a significant boost, based upon independent assessment, the Chinese economy is expected to achieve a growth rate closer to 4.5% year-on-year in Q2. This is far less than the officially published figures of 6.4% in both Q4 2018 and Q1 2019. Such real growth is less than the world has become to rely upon.
---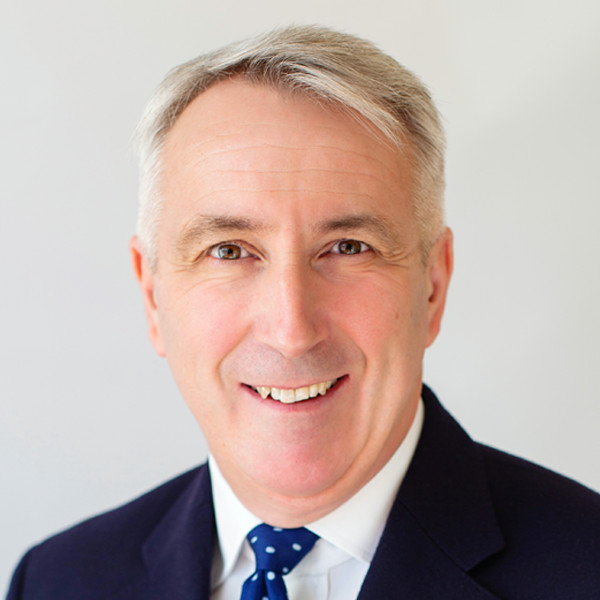 Chris Davies
Chartered Financial Adviser
Chris is a Chartered Independent Financial Adviser and leads the investment team.