It is Thought That This Year will see the Economic Plans of Shinzo Abe Paying off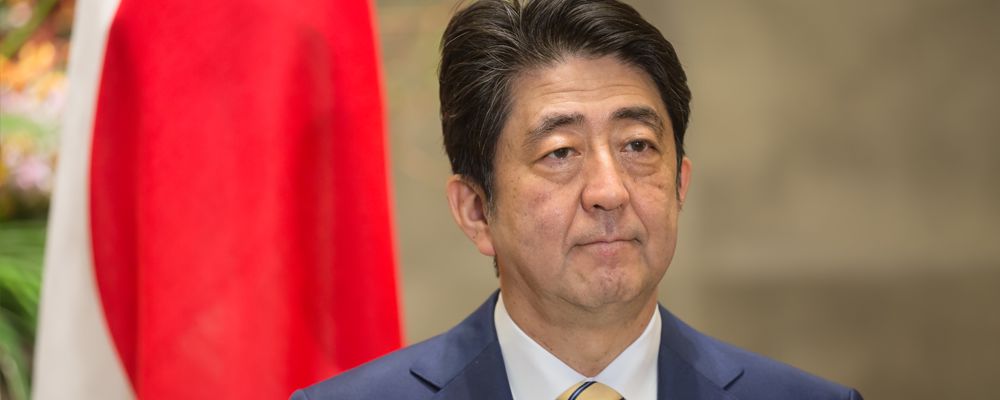 Recently, the Japanese economy has struggled due to weaker industrial production and a fall in exports to both the US and China. The economy officially fell back into recession after it shrank by 0.8% in Q3. However, it is thought that this coming year will see the economic plans of Japanese Prime Minister Shinzo Abe starting to really pay off. Japanese monetary policy is very supportive through The Bank of Japan's ongoing ¥80tn QE programme and 0% interest rates. Mr Abe has also announced plans to reduce Japan's corporation tax rate of 33% by 3.3% from April 2016.
Like all other stock markets, Tokyo's Nikkei 225 index has seen dramatic highs and lows in the past six months. In mid-July, it hit a high of 20868 only to dramatically fall to 16755 by mid-September. It has, like other markets, recovered and sits at 20012 in early December. The predictions for GDP growth in Japan for 2015 are around 0.8% but rising to 1.8% in 2016.
The case for Japanese equities has been aided by improved corporate governance rules and a shift in favour of equities by the massive Japanese government pension fund. We expect other pension schemes and insurance companies to also shift to equities. There has been greater pressure on companies to increase their dividend raise wages and increase capital spending. Some estimates put the amount of cash that could be deployed by Japanese companies as high as 34% of their market capitalisation compared to a current distributed yield of just under 2%.
The Japanese market offers the prospects of attractive valuations with average price-to-earnings ratios of 13 (which is cheaper than other developed markets), rising profitability and improved dividends.
---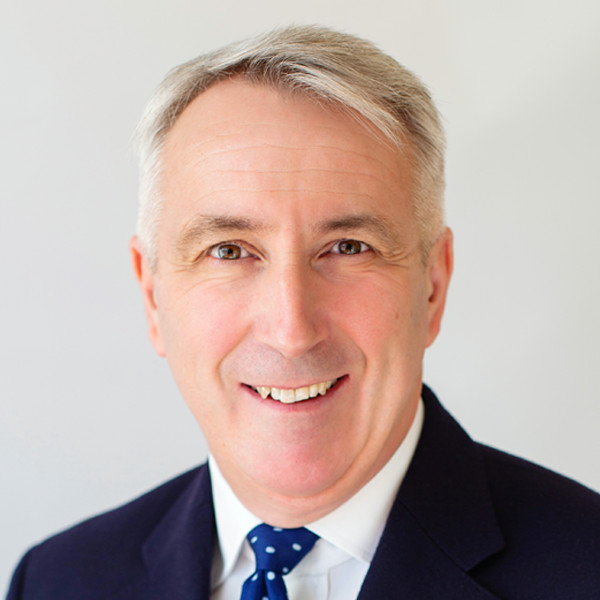 Chris Davies
Chartered Financial Adviser
Chris is a Chartered Independent Financial Adviser and leads the investment team.