Japan looks good value
Friday, December 14, 2018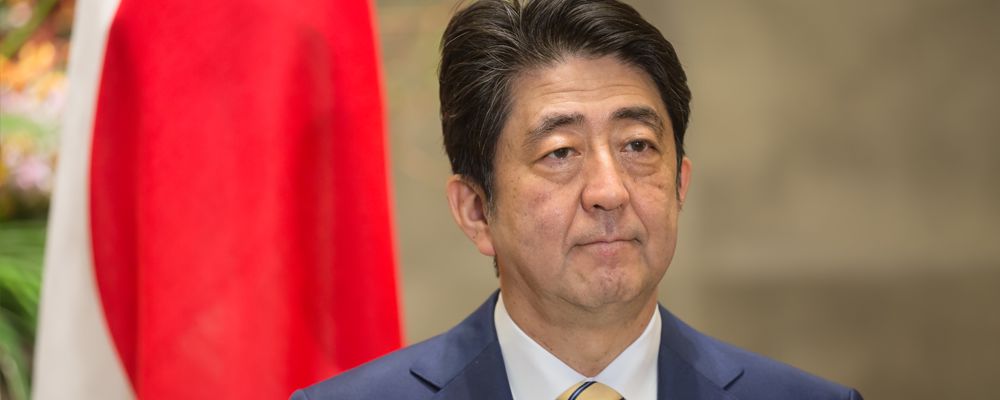 Since October's heavy correction, it is becoming clear that while investors realise the world is slowing and expectations for growth are diminished, there are still opportunities for growth. In fact, some markets seem to be good value because of the correction. One such example is Japan. The main Japanese stock market suffered some of the steepest declines. The Nikkei 225 was down 12% in October and is now looking cheap. Price to earnings ratios are around 13 and dividend yields are around 2.2%
Japanese economics figures are improving with the tightening of the labour market. The relaxation over immigration should also help address the problem of an aging work force. Cheap stock and an improving economy make Japan a market we are happy to support.
---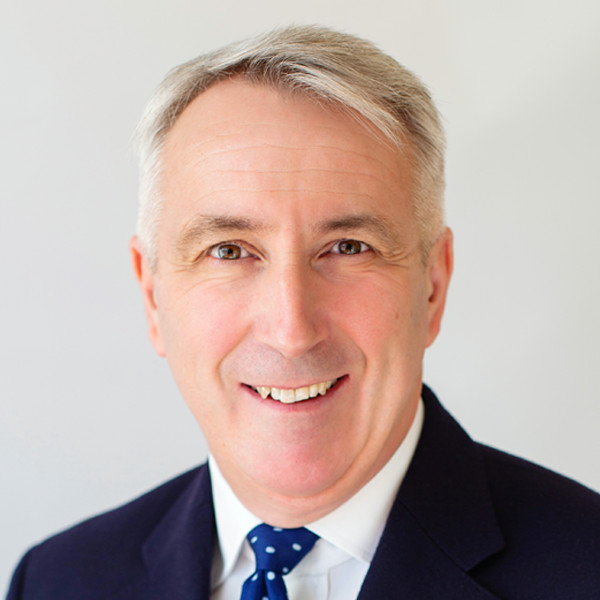 Chris Davies
Chartered Financial Adviser
Chris is a Chartered Independent Financial Adviser and leads the investment team.