Japanese earnings growth could soon outstrip the USA.
Monday, November 22, 2021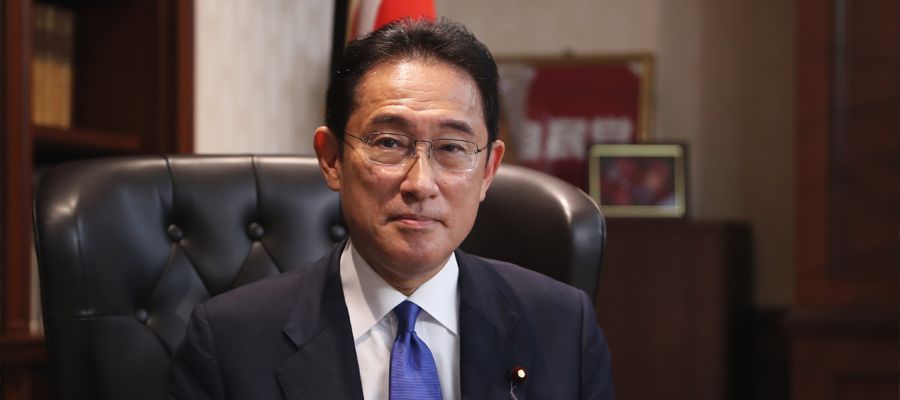 The Nikkei 225 index saw significant growth at the end of 2020 but has achieved little in 2021. Despite the flatlining look of the index's performance this year to date, Japanese corporate earnings momentum remains strong. There are many good value buys in the Japanese equity market particularly in the tech and industrial sectors offering the opportunity for growth at a reasonable price. Something that is harder to find in other markets. Some analysts are suggesting that Japanese earnings growth could outstrip the USA.
Japan was behind in its vaccination program at the end of June as compared to other developed nations but since then it has rapidly improved and now has a high vaccination rate, ranking the country among the top three in the G7 nations. Of Japan's population of 125 million, 70.1% had received two doses of a Covid-19 vaccine.
Japan's previously endless lockdowns had hindered economic recovery but the vaccination rates have reduced hospitalisation and deaths and with it restrictions have eased. Consumption has been improving along with wage growth. Meanwhile improving global trade will support Japanese manufacturing as well as technology and industrial companies.
New Prime Minister Fumio Kishida, is very likely to continue the policies of former Prime Minister Shinzo Abe who recently stood down due to his poor health.
---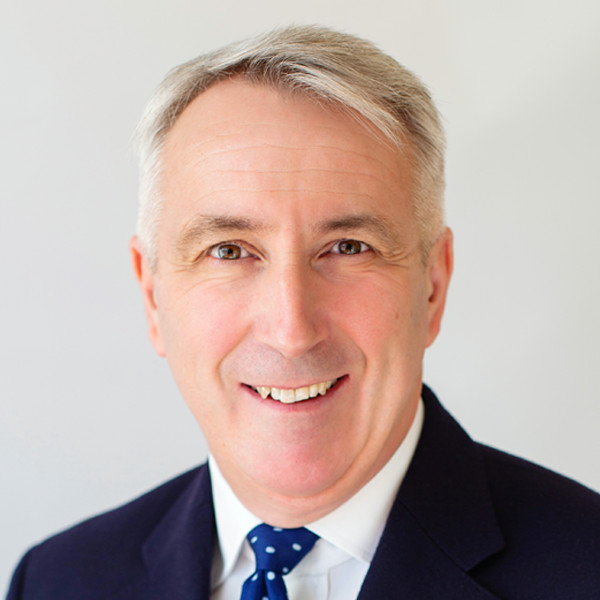 Chris Davies
Chartered Financial Adviser
Chris is a Chartered Independent Financial Adviser and leads the investment team.
Our Contacts
Estate Capital Financial Management
7 Uplands Crescent,
Swansea, South Wales,
SA2 0PA.
Tel:
01792 477763