Japan's growth forecast has been downgraded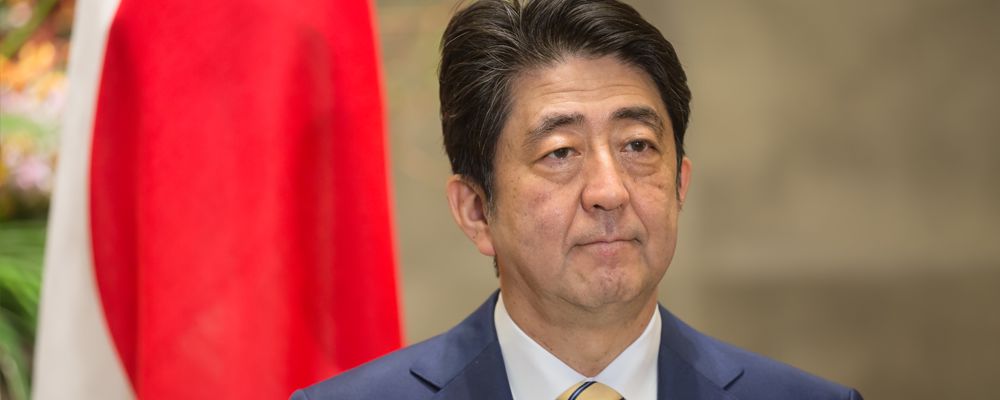 Japan is another country to have its growth forecast for 2019 downgraded in recent months.The Japanese economy is now expected to grow by 0.9% this year despite the Bank of Japan (BoJ) on-going fiscal and monetary stimulus programme. Japan's public sector deficit is around 4% which is the second highest, after the US, across all developed countries. However, the BoJ has announced a cut in its short-term interest rates following weakness in inflation, which is a key measure of growth in Japan.
Prime Minister Shinzo Abe is continuing with his reform measures, accelerating better corporate governance, improving dividend pay-outs and returning capital to investors.
The forecasts for earnings growth in Japan's Nikkei 225 index have edged down over recent months, but the main stock market has shown good returns with the Nikkei 225 up 6.2% so far in 2019.
---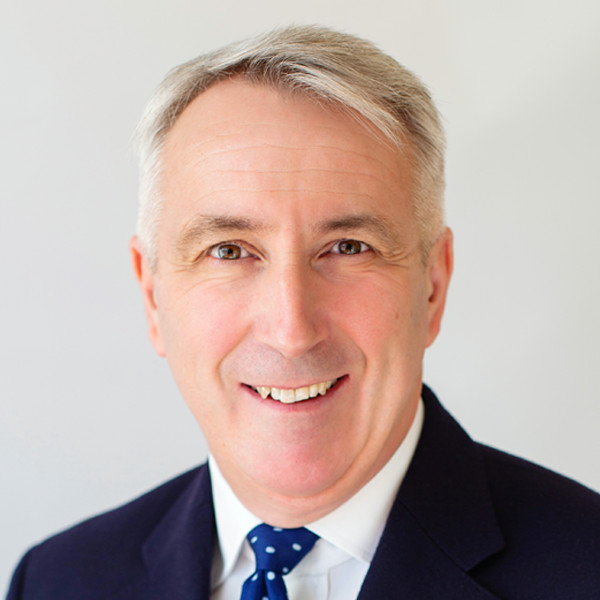 Chris Davies
Chartered Financial Adviser
Chris is a Chartered Independent Financial Adviser and leads the investment team.