Japan's working population peaked in 1992
Sunday, December 15, 2019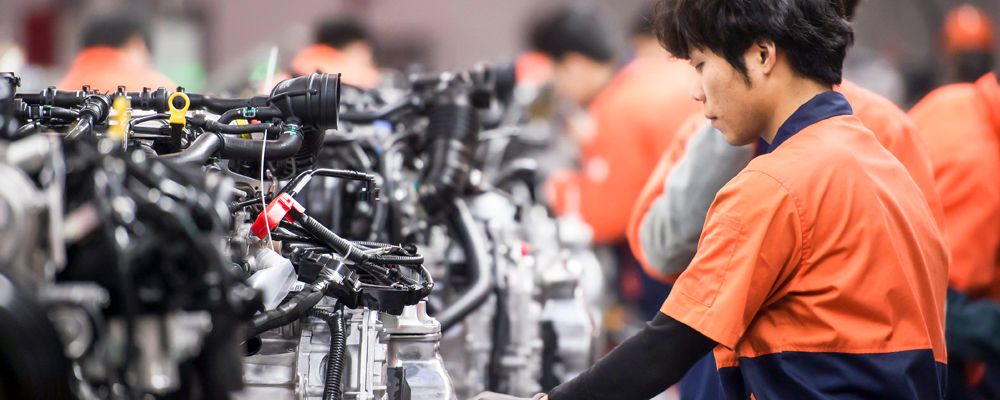 Official GDP data from Japan shows that its economy slowed from 2.2% annual growth in Q1 2019 to 1.3% in Q2. This slowdown however did not deter Prime Minister Shinzo Abe from implementing his twice delayed VAT increases in October. Japanese VAT rates increased from 8% to 10%, which is a modest rate compared to the OECD VAT average of 19.2%, but the last time VAT was raised in 2014 the increase caused a slump in Japanese consumer spending and a recession.
There are two key factors that contribute to Japan's persistent weakness in economic growth. The country's population peaked in 2010 but Japan's working population peaked in 1992. Declines in these key numbers automatically limit GDP growth. Along with the reduction in working-age population, there has also been a fall in labour productivity in recent years. Despite the low level of unemployment, currently at a 26-year low of 2.3%, and the highest job to application ratios for 45 years, wage growth remains slow and there are no signs for a significant expansion in the economy.
Japan is not expected to exceed its inflation target of 2% that the government and the Bank of Japan (BoJ) have worked hard to reach. The BoJ has pursued large scale asset purchases that have resulted in a fourfold increase in the BoJ balance sheet from ¥144tn in March 2012 to ¥572tn in September 2019. Despite this massive investment programme, the latest Japanese CPI annual growth figures are 0.3%. The BoJ has been buying Japanese government bonds from the banking sector, which amounts to a cash for bonds asset swap, rather than buying non-banking sector bonds to provide capital to businesses directly. For this reason, some economists believe that Japan will not hit its inflation targets until its monetary policy changes.
No foreign country has been impacted by the US-China trade dispute more than Japan with exports falling by 8.2% year-on-year to Q3. However, these actual figures were better than had been expected, as the Japanese economy has exceeded expectations.
The reform in corporate governance implemented by Prime Minister Abe has encouraged Japanese corporations to start paying dividends to shareholders boosting shareholder value. Japan's Nikkei 225 index now delivers an average yield of 2.6% which is more than the S&P 500 average and not far behind the Euro Stoxx 600 index average. So far this year the Nikkei 225 index is up 20%.
With P/E ratios of 13.9, Japan's stock market is cheaper than the UK, which is also at historically attractive valuations.
---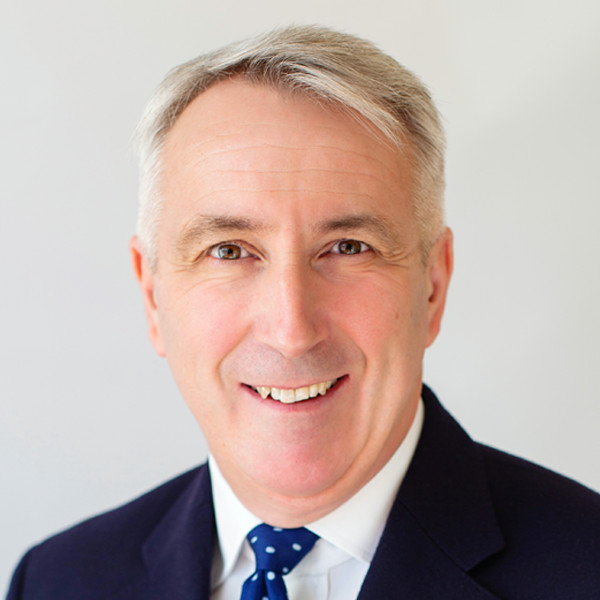 Chris Davies
Chartered Financial Adviser
Chris is a Chartered Independent Financial Adviser and leads the investment team.