Joe Biden has been confirmed as President elect of the USA.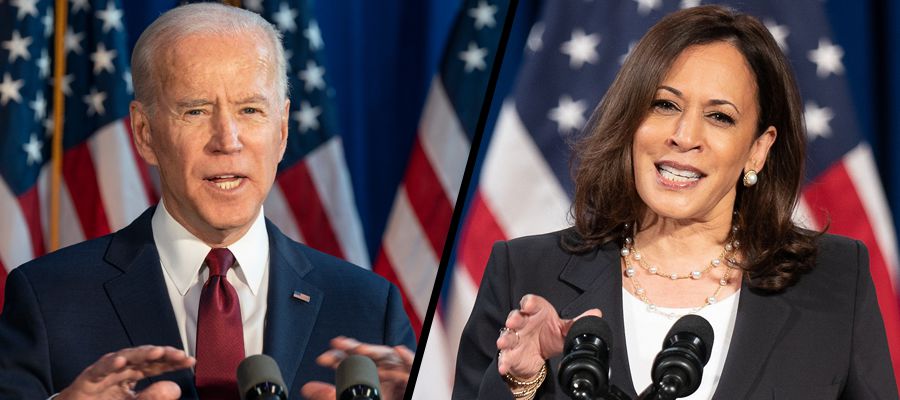 Joe Biden has been confirmed as the President elect of the USA and will serve as the 46th President. In his acceptance speech on Saturday evening, Mr Biden focussed upon healing the divisions within America and the wider world. We can now expect a more considered, consistent and reliable policy from the Whitehouse over the next four years. Mr Biden's main campaign platform was to bring America together, to be a healing candidate that focuses on beating Covid, re-building the US economy and focus on the climate change agenda.
The President elect and the Democrat in Congress have an ambitious programme to spend heavily on the economy, healthcare, employment, infrastructure and clean energy. It is expected that the Democrats will retain the House of Representatives but may not secure the Senate.
All eyes will now be on the re-run senate elections for Georgia on 5th January. The work of Stacey Adams in advancing the Democrats cause in Georgia proved to help Joe Biden in a State not taken by Democrats since Bill Clinton won it in 1992 and help both Senate Democrat candidates Jon Ossoff and Raphael Warnock.
The Republicans went into the Senate elections with a 53-47 majority, but they have lost one seat and with two seats up in Georgia, the Senate could be tied with Vice President Kamala Harris holding the casting vote.
If the Democrats do secure a clean sweep of Congress then we can expect far higher government spending of between US$5-8tn over 4 years and the start of Joe Biden's radical US energy revolution, where the US will start to move away from oil.
We have seen that the Covid crisis has accelerated the progress of the digital revolution as the needs of business and households have, due to lockdown, increased the demand for digital services. The next radical change will come in the form of clean energy. The traditional oil companies can fight this change and hold back progress or can embrace this change and actively reinvent themselves with their enormous resources. For US energy policy to move away from carbon is a major change and one the world will benefit from. Even if there is grid lock in Congress there will be a permanent shift away from carbon to clean energy.
Stock markets throughout the world moved higher as America went to the polls on Tuesday and then improved further as it became apparent that Joe Biden was likely to win and that the outcome would be clear and decisive. Investors are confident that monetary support from the Federal Reserve will continue to underpin markets. Markets have also seemed to have weathered the outbreak of the second wave of Covid and the national lockdowns in several developed countries.
---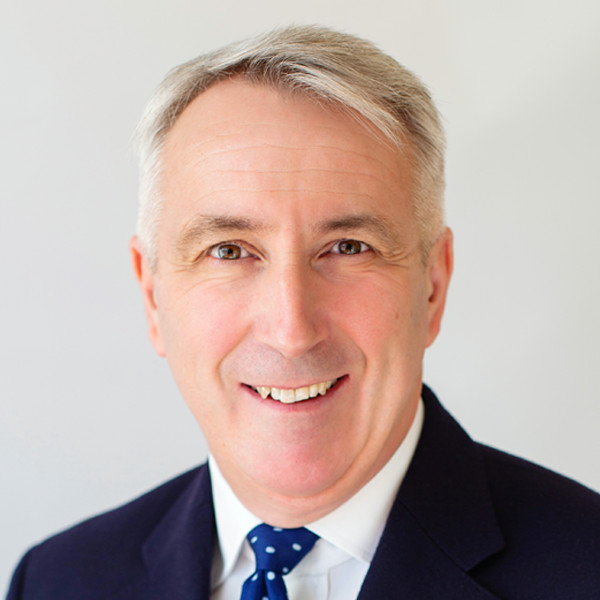 Chris Davies
Chartered Financial Adviser
Chris is a Chartered Independent Financial Adviser and leads the investment team.