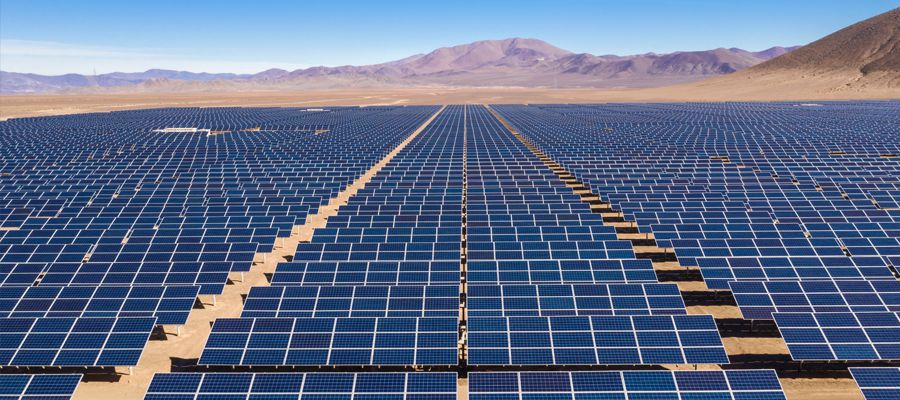 The generally agreed world target to achieve net zero carbon emissions is 2050. The combined forces of both governments and markets are moving towards this becoming a real outcome.
The use of renewable energy has significantly risen in the UK. At the end of Q2 2021 renewables generated 43% of the UK's electricity supply while fossil fuels provided 38.5%. Unsubsidised new wind and solar power have reached parity with fossil fuels in many countries across the world.
On 20th October the Prime Minister Boris Johnson launched the UK government policy to achieve a Net Zero strategy. The 368-page policy document set out the UK's plan to fully decarbonise electricity generation by 2034 through a switch to renewable and nuclear energy and carbon capture blue hydrogen. The policy paper confirmed that UK citizens will not be able to purchase a new petrol or diesel car from 2030 or buy a new home with a gas boiler from 3035.
At the launch, Chancellor Rishi Sunak acknowledged that green energy projects have a GDP growth multiplier of over 2 in that they pay for themselves twice over and would raise the UK investment and productivity rate. The investment needed in green energy in order to get the UK to net zero would provide a major boost to the British economy. Oxford University has forecasted that the world could gain a US$14tn boost in GDP over the next 25 years.
Obviously, this transition will take a high level of initial investment. This is a challenge and for sceptics, a reason not to and retain the current power sources. However, when capital can see such significant returns, the momentum is with green energy. For example, fund managers are directing capital to sustainable energy companies and away from the old energy sources.
The International Energy Agency (IEA) have been for decades, the voice of the fossil fuel industry and have in the past been dismissive of renewable energy. However, in their 2021 annual report they have provided data for solar, wind and bioenergy as well as oil, gas and coal. The IEA make it clear, ahead of the COP 26 conference in Glasgow, that if investors continue to invest in dirty energy, they will lose money. They predict by 2050, 80% of international energy will come from solar, wind, wave, tidal and hydrogen and that the critical minerals and materials will replace oil as the energy commodity.
While the world is moving to a position of far less dependency on fossil fuels, it is still clear that we are still a long way from that objective. The IEA predicts a 2% global rise in oil demand until 2025 and then start to decline while gas usage is expected to rise by 3% pa until 2030 when it will decline. While we are developing new renewable energy sources, we will still be reliant upon the grubby stuff. It also takes energy to build renewable energy capacity. For the US$16tn of the planned global green energy investment to take place, it will mean a rise in the demand for oil. Despite this need but also as a result of the direction of government policy, the investment in new gas and oil capacity has fallen by 50% since 2013.
As the world grapples with severe weather changes, the move from carbon to renewable energy will in itself require heavy mining of minerals and raw materials. This transition is a key factor for a potential commodity super cycle. Copper, lithium and rare earth metals will be needed to build fuel cells, batteries and green power grids. The nations with these commodity resources and the business that mine them, will become the main beneficiaries of the new mineral wealth.
The IEA report gives an optimistic outlook for the decarbonisation of the world leading to economic growth. The five million jobs that are expected to be lost in the oil, gas and coal industries will be replaced by twenty four million green energy jobs around the world. The report predicts falling energy costs and that the domestic cost of heating, lighting and transport will fall. Green energy can be local so transportation needs reduced in shipping, pylons and grid infrastructure.
The post pandemic crunch in gas and coal illustrates that we still have a long way to go before we are no longer reliant on carbon energy and therefore the faster, we advance green energy capacity the less of an issue this will be. IEA are suggesting the world needs at least three times the current level of green energy production to overcome reliance. The IEA are predicting that peak oil demand will be in 2025, only 4 years away, and decline thereafter. No new oil fields will be needed and output fall from 100m barrels per day to 24m by 2050 mainly for use in the plastics industry and for non-electric transport.
The IEA predict that peak natural gas will be 2030 and then decline. Natural gas is likely to have a role if the wind or sun are not strong enough.
The latest solar park in Saudi Arabia's Al Shuaiba PV project has achieved electricity production at a cost of US$10.4 per mega watt hour. This is remarkably cheap. Desert solar is so cheap that it is likely to lead to vast areas of North Africa, India and Australia becoming massive solar energy parks able to sustain much of the world's energy needs.
Hydrogen is also a source of green energy as hydrogen when burnt does not produce CO2 making it attractive to high energy using industries such as steel making, and glass production. The UK government is keen to expand the sector and turn hydrogen from a relatively small player to a significant green energy source.
Hydrogen is produced either from natural gas or from water using electrolysis. The production from natural gas for it to be green, it needs to be coupled with carbon capture. It is therefore classed as blue hydrogen as compared to water electrolysis which is green hydrogen.
We hold positions in both the Guinness Sustainable Energy Fund and the Baillie Gifford Positive Change Fund. Both invest in renewable energy companies and battery technology businesses. We expect this sector to provide investors with good longer-term returns.
---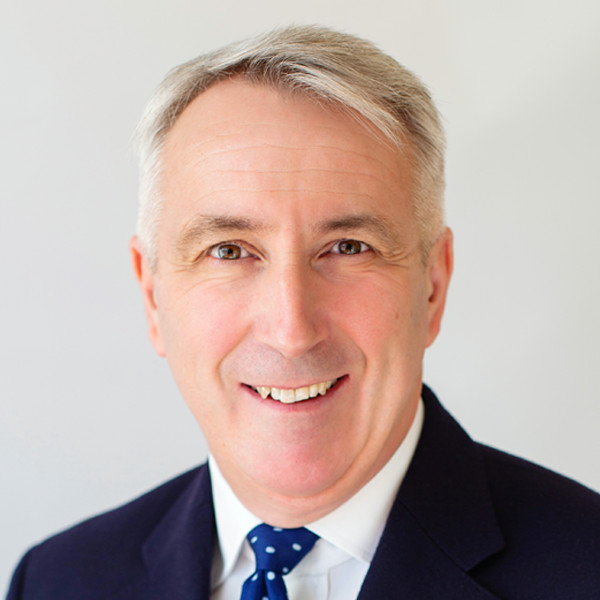 Chris Davies
Chartered Financial Adviser
Chris is a Chartered Independent Financial Adviser and leads the investment team.
Our Contacts
Estate Capital Financial Management
7 Uplands Crescent,
Swansea, South Wales,
SA2 0PA.
Tel:
01792 477763