Latin American Markets Under Pressure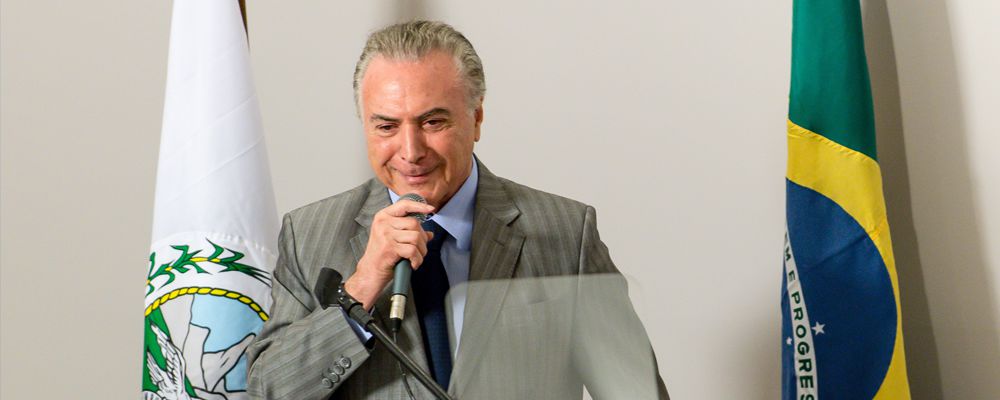 Latin American markets have come under pressure due to concerns over the timing of US interest rate rises, a rising US$ value, and disappointing economic data from Brazil. Weakness in the Brazilian equity market was accentuated by a sharp drop in the value of the Brazilian Real versus the US$. Brazil's Central Bank raised interest rates by another 0.5% up to 12.75%, a move that is expected to improve exchange rates.
---
Chris Davies
Chartered Financial Adviser
Chris is a Chartered Independent Financial Adviser and leads the investment team.