A lesson that Kent County Council should consider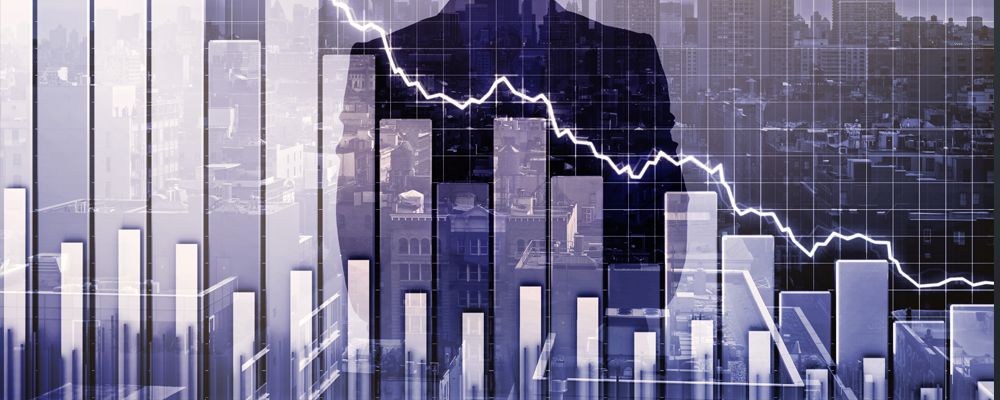 The recent closure of the Neil Woodford Equity Income fund brings into focus the value of regular investment review. Neil Woodford is perhaps the UK best known fund manager.
His reputation was built on many years of outperformance by his Invesco Perpetual Income and High Income funds that we used to subscribed to. When Woodford left Invesco Perpetual to set up his own firm Woodford Investment Management, many £billions followed him. At its height Woodford managed £10 billion of investors' money.
The Estate Capital investment portfolios held the Woodford Equity Income fund from Edition 24 in January 2016 while performance was ahead of peers, up until Edition 28 in January 18 when we sold out of the fund due to evidence of a downward trend compared to benchmarks. We were also aware that the mandate for large company dividend exposure was being reduced due to buying into greater levels of private equity.
We fully review all our portfolio holdings and we do remove funds that show a trend of underperformance and replace with funds on the rise. We are confident of recognising a falling fund and removing it.
Holding investments on the basis of past glory and reputation has no truck in our review process. This is a lesson that Kent County Council should consider having seen £250 million of their pension fund frozen in the Woodford Equity Income fund.
---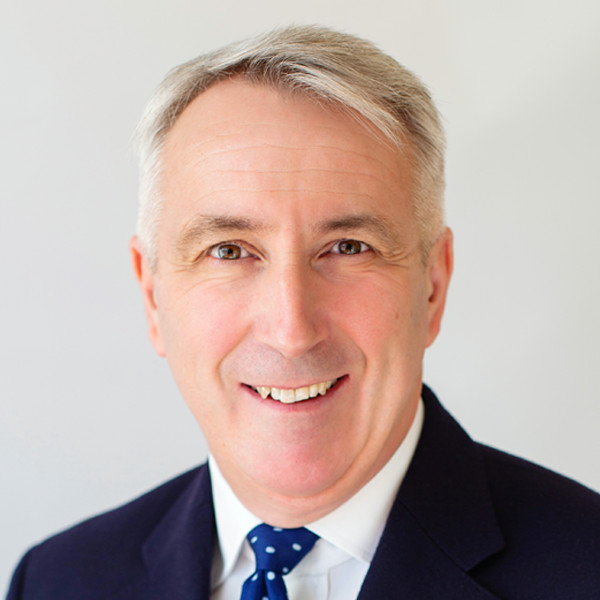 Chris Davies
Chartered Financial Adviser
Chris is a Chartered Independent Financial Adviser and leads the investment team.