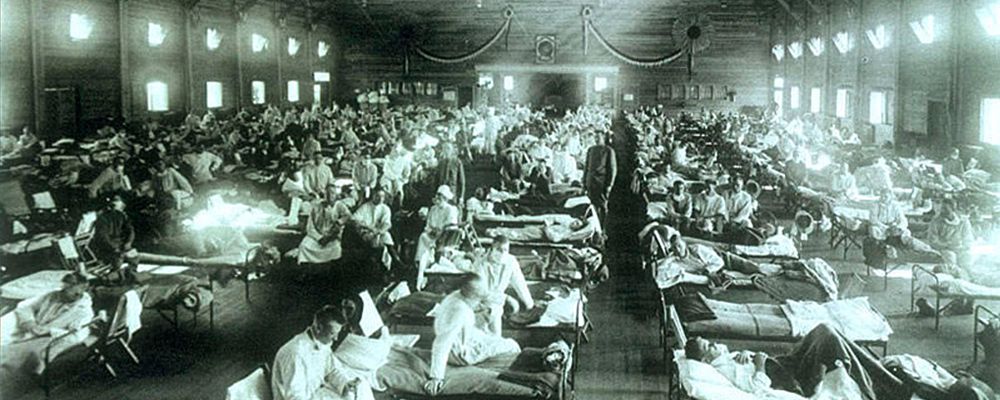 Perhaps we can learn from the stock market performance from 1917 when the world was gripped by both the Great War and deadliest flu virus in history. The so called Spanish Flu infected an estimated 500 million people which in 1918 was about one third of the world population. The global death toll was between 20 and 50 million people.
Due to the fact that Western Europe was engage in war press freedom was curtailed. In order to maintain moral and avoid panic the press reporting of the flu pandemic was censored. This is why official numbers for contagion levels and deaths are so imprecise.
Spain was a neutral country in the First World War and did not restrict press freedom to report on the heath of the nation. Free press reporting created the impression that Spain was the worst hit country which lead to the pandemic being coined 'Spanish Flu'.
There may now be some lessons from history as to how the stock market approaches a deadly pandemic. In 1917 the flu was starting to spread around the globe. From the summer of 1917 up to Christmas that year, the Dow Jones Index fell 33.47%. In January 1918 markets started to recover and rebounded by 24.45% within three months. Interestingly, the month with the greatest number of deaths due to the flu virus was not until October 1918 when the stock market was in full recovery mode.
If Covid 19 cases peak over the next month and government bail outs do their intended job then the 32.31% falls we have already endured in the Dow Jones Index may be the end and the beginning of the recovery.
---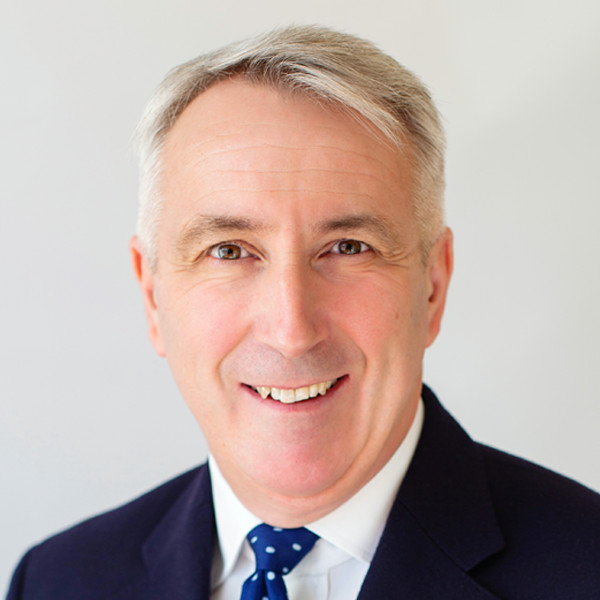 Chris Davies
Chartered Financial Adviser
Chris is a Chartered Independent Financial Adviser and leads the investment team.