Has the lock down gone on too long already?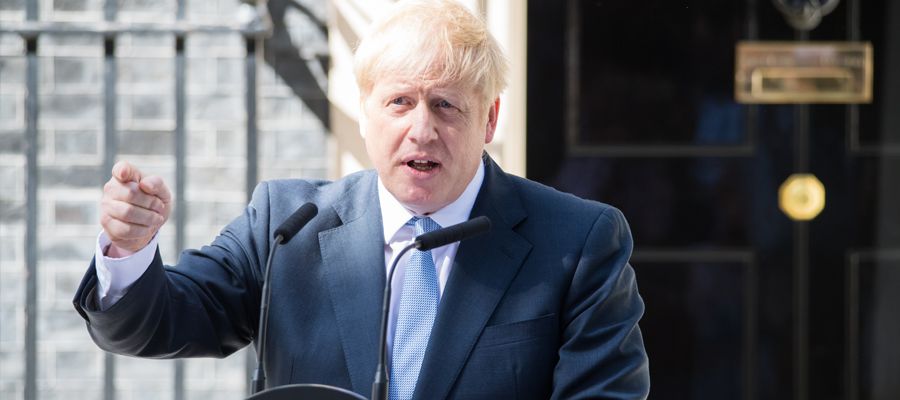 It is expected that Prime Minister Boris Johnson will return to No 10 today and take control of public policy amid growing cabinet concerns that the lockdown has gone on too long already. Senior cabinet ministers are voicing concerns that a prolonged shut down will lead to thousands of companies collapsing and inflicting irreparable damage upon the UK.
Cabinet ministers and their scientific advisers agree that the peak of the UK Coronavirus infections occurred on Mother's Day 22nd March. That is over a month ago and that significant NHS bed capacity is now lying empty. MP's are starting to feel that a full lockdown is hard to justify.
Government scientists have informed ministers that Britain should be able to start a phased lifting of the lockdown from mid-May. First to open would be such businesses as garden centres, retailers and car dealerships where social distancing can be maintained. Over the weekend it emerged that businesses are now being advised on how to get staff back to work and that the government is actively encouraging business to soon re-open.
There is growing evidence of an increase in firms starting to trade and that car use has risen to 40% of normal levels. Jaguar Land Rover and Aston Martin will re-open their production in May, while Taylor Wimpey and Persimmon are resuming work on their construction sites and B&Q have already open several branches.
The UK government furloughing scheme has been a bold and important job and business retention scheme but equally the longer lockdown continues so the scheme could become merely a delay on redundancies rather than saving jobs. In the first week 3.2 million workers were furloughed from 435,000 businesses and this week it is expected another million to be added.
The government is expecting between 7 and 10 million workers to be furloughed in total. The fact that new job seekers allowance applications has not risen proportionately suggests that either employers are yet to furlough staff or not furloughing as many as expected.
Some economists are predicting that 5 million workers will eventually be furloughed by the end of May unless lockdowns are eased. The numbers of furloughed workers that return to employment will depend upon how solvent their employer is and what market exists for their goods.
The government will be borrowing £60bn per month for three months to support the fight against Coronavirus. This will take our recent gilt sales to £225bn and makes the lockdown exit decisions even more focused as there is only so long that the Bank of England can bank roll the deficit. At some point it is simply not practical for millions of workers to stay at home at the tax payers expense.
There has been significant progress in the development of a vaccine for Coronavirus. Scientists at both Oxford University and Imperial College London have begun human testing of a possible vaccine. The two vaccine programmes are being supported by £42 million of grant funding to ensure their best possible chances of success and that the UK itself has mass production capability if the trials succeed. The UK has also donated £250 million to the co-ordinated international efforts to fine a vaccine. Unfortunately, the Gilead testing at the University of Chicago have experienced a setback.
It is clear that a vaccine is the way to fully eliminate the impact of Covid19 but new anti-virus drugs always take time to develop and it is time that an economy in lockdown doesn't really have. I the meantime the main virus control strategy will be testing, contact tracing and the isolation of potential cases.
On his return to work, Boris needs to plot an exit route that is clear and finds a way of us both living with the virus and support a path back to economic normality.
---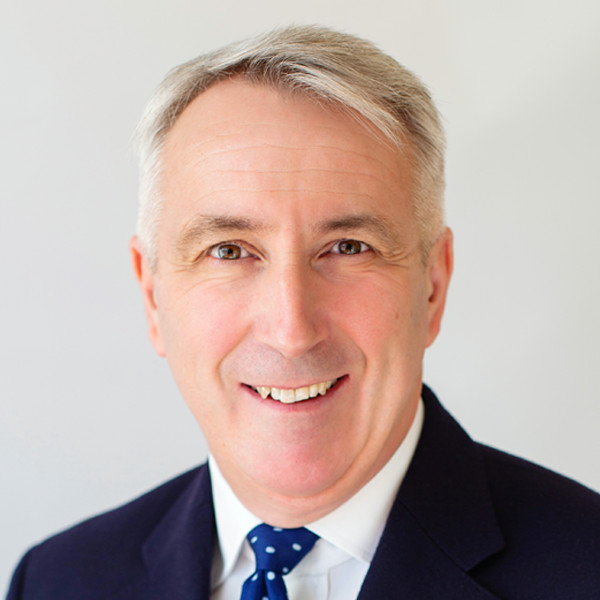 Chris Davies
Chartered Financial Adviser
Chris is a Chartered Independent Financial Adviser and leads the investment team.