Mrs Sitharaman has cut corporation taxes to 22%
Tuesday, December 10, 2019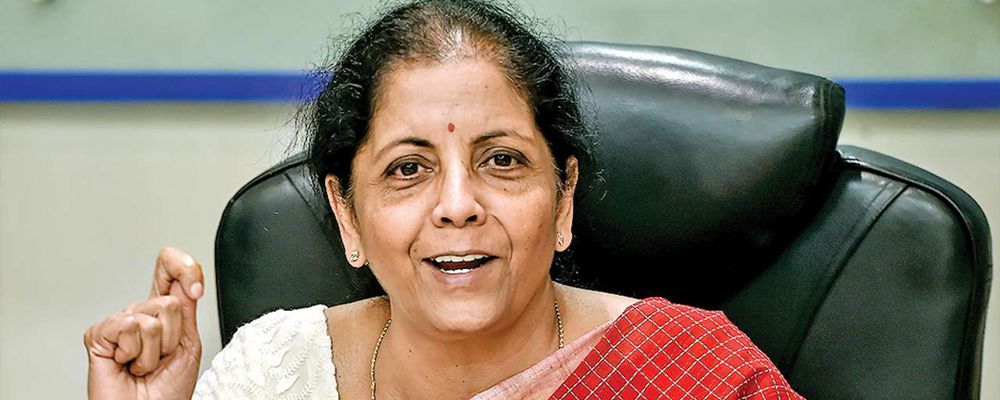 India's new Finance Minister, Nirmala Sitharaman, has cut corporation taxes from 30% to 22% and new companies set up since 1st October will have even lower rate of corporation tax at 15%.
India has also merged 10 regional public sector banks into one company and supported a recapitalisation package for other public sector banks.
The Delhi authorities have implemented policies to support mortgage companies, car manufacturers and property developers. The re-elected Modi government is taking a more influential role in India's economy. In order to plug a US$20bn loss in tax revenue, the government has announced the sale of public sector companies and the issue of foreign sovereign bonds.
Without any clear evidence of a boost to global trade and with the Chinese economy not only slowing but also accepting a lower GDP growth target, emerging markets are looking less likely to deliver substantial returns. A weaker US$ will assist growth and those countries that are less exposed to the US-China trade dispute and have strong fundamentals and a reform agenda should still outperform. India is particularly attractive in that regard.
---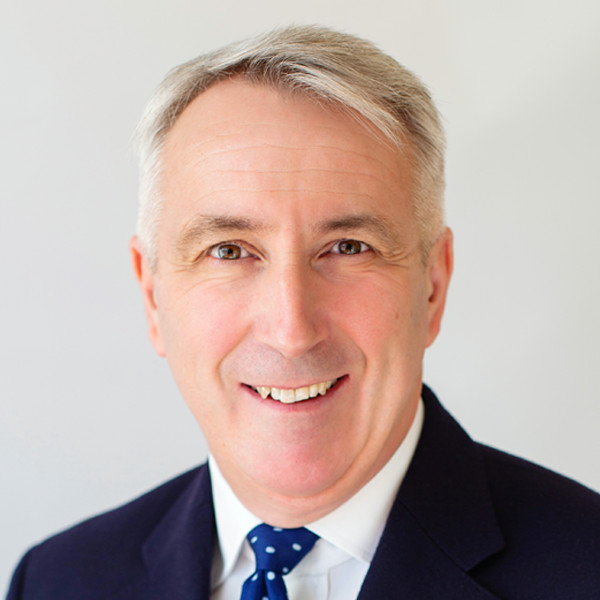 Chris Davies
Chartered Financial Adviser
Chris is a Chartered Independent Financial Adviser and leads the investment team.