Oil has acted as a real time indicator of investment sentiment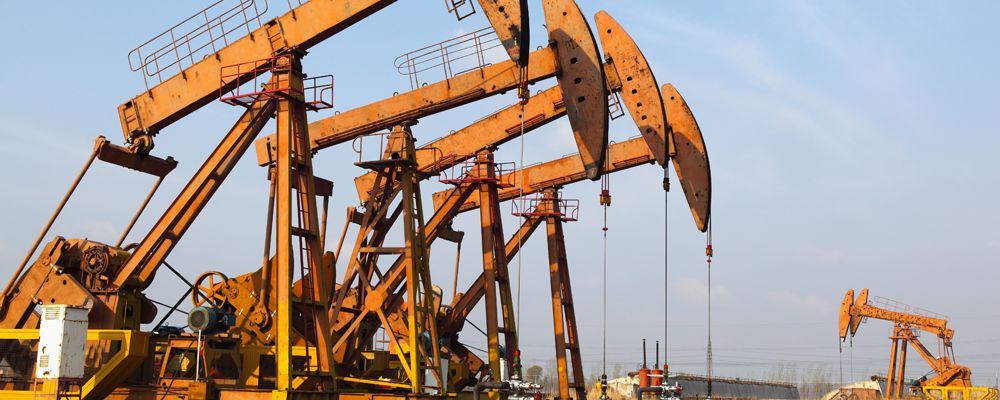 This year oil has acted as a real time indicator of investment sentiment. The perception is that oil reflects global growth conditions. January's oil price collapse was a supply rather than demand induced issue and since then the correlation between oil and stocks has been significant.
Brent Crude climbed to a 2016 high of US$50pb which was an 80% increase from January's US$27pb.This rise in price has been aided by supply disruption around the world and has reduced the oversupply glut. Events like wild fires in Canada, military action in Nigeria, power cuts in Venezuela and reduced shale production in the USA have all hit output.
While there has been a reduction in supply, oil demand in both China and India has risen. India is now the world's fourth largest consumer of oil behind the US, China and Japan. It is predicted that this summer crude oil demand will exceed production. This will support the oil price and return inflation to economies. In the future, one should not overlook the development of new technologies and alternative sources of energy as well as the advancement of electrical cars potentially effecting oil demand.
---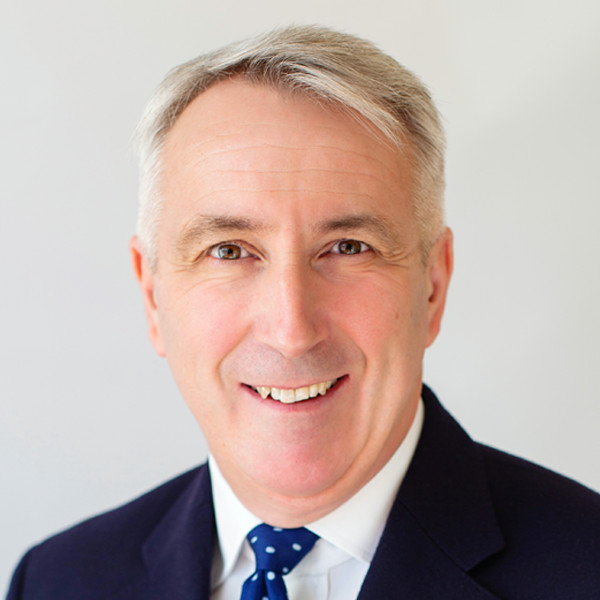 Chris Davies
Chartered Financial Adviser
Chris is a Chartered Independent Financial Adviser and leads the investment team.