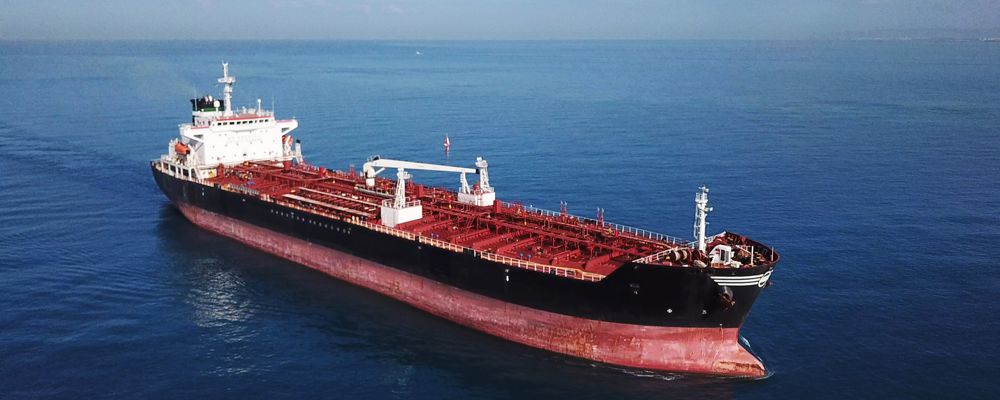 Last week the price of oil fell for the first time ever to below zero. The US focused West Texas Intermediate (WTI) oil price collapsed to -US$40.32 pb last Monday when traders had to pay to get rid of their oil. The demand and subsequent price have been hit by massive oversupply and a collapse in the use of oil for transportation, air traffic and manufacturing.
Last Monday's volatility centred around the May WTI futures contract which expired last week. The WTI contract sees oil physically delivered to Cushing in Oklahoma. The next monthly supply contracts for June expire on 19th May and unless there is a change in the supply and demand dynamics it is likely this will be a crunch point then too.
The supply and price of oil has been controlled by OPEC and Russia and the failure to agree production cuts in early March saw Brent Crude Oil prices fall from US$50 to US$30. Since then an agreement to cut production by 10 million barrels per day helped stabilise the market but that cut back proved to be nowhere near sufficient to match the fall off in demand with industry closed and travel in lockdown. OPEC ministers have been in discussions but as yet there have been no further measures announced to suggest either further cuts or a more rapid timetable for those cuts than already agreed. Without a deal to significantly reduce oil production levels could lead to a major environmental problem with unwanted oil being burnt off.
Brent Crude Oil prices also came under pressure last week falling to below US$18 pb as the seaborne market started reacting to the increasing cost of renting oil tankers. This lack of demand and oil glut has meant that the world's oil storage capacity is completely full so that large crude oil tankers have now been commissioned to store rather than ship oil. Storage costs for unwanted oil is costing between US$150,000 and US$225,000 per day in tanker storage rates. These very large crude carriers are now seen floating in the North Sea and Gulf of Mexico. As of last week, 141 million barrels of oil were floating on the worlds oceans and this figure grows daily.
It's not often that a geopolitical tension can lead to a market rally but the comment by Donald Trump that he had authorised US navy vessels to fire at Iranian gunboats if they approached any oil tankers, led to a surge in oil that the equity market appreciated. WTI recovered to US$13.93pb and now stands at US$16.45pb. Brent has lifted to US$21.22 as of Friday.
Although manipulated by OPEC and Russia, the price of oil is a barometer for global economic activity and these price falls to unprecedented levels represent the times we are living through.
---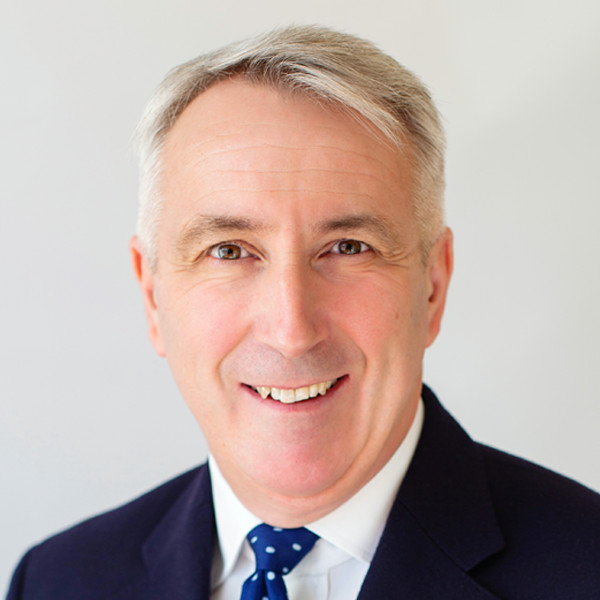 Chris Davies
Chartered Financial Adviser
Chris is a Chartered Independent Financial Adviser and leads the investment team.