Oil – Saudi Arabia's Own Budget Position has Deteriorated Considerably
The principle target of Saudi Arabia's high oil output policy, which has led to a global oversupply of oil, has been the US shale industry. The resultant fall in oil prices has seen the number of shale rigs halved this year suggesting that Saudi has been successful.  However, as a consequence Saudi Arabia's own budget position has deteriorated considerably and as a consequence; they may have to control oil output once again. Since the summer, the Brent Crude oil price has consistently stayed below US$50pb.
Market analysts are not predicting any short term rise in oil prices. In October the World Bank released its Commodity Forecast predicting that world crude oil prices will fall slightly in 2016. The ongoing glut in oil will also maintain downward pressure on prices. In November the global stock piles stood at 3bn barrels.
---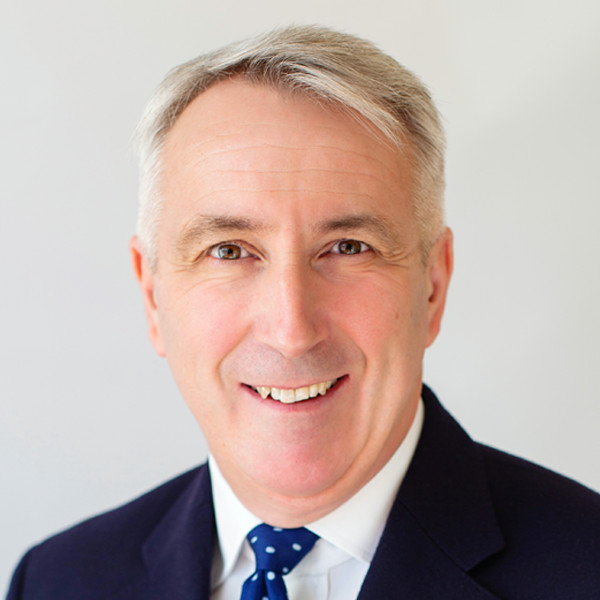 Chris Davies
Chartered Financial Adviser
Chris is a Chartered Independent Financial Adviser and leads the investment team.