One Country That has Stood out for Growth is Vietnam
Since 2008, Vietnamese productivity has improved more rapidly than for any of its other Asian neighbours. Over this period modern factories and abundant cheap labour has led to dramatic productivity gains.
With the wage rate a quarter of that of China, the productivity upside that global companies can achieve through relocation is obvious. Foreign investment, particularly in the electronics industry from the likes of Samsung and LG, has been significant. Free land and deferred corporation tax have also helped.
With a population of 90 million, Vietnam has an abundance of labour and a demographic make-up that will see the growth in its labour force outstrip overall population growth. Vietnam also has a middle class of approximately 12 million which is predicted to rise to 33 million by 2020.
A significant general boost to the whole area has been the recent Trans Pacific Partnership (TPP) trade agreement. Vietnam is the single largest beneficiary giving it easy access to the US and Japanese markets without trade tariffs.
The Vietnamese stock market trades at an average price-to-earnings ratio of 12 and has average dividend yields of 3.6%.
---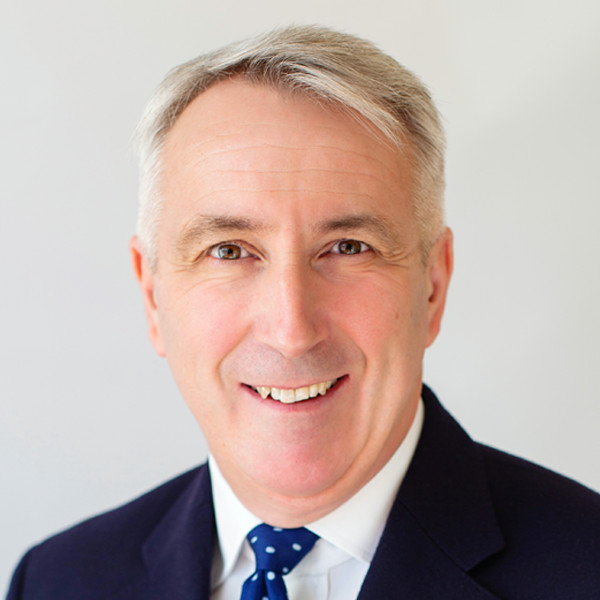 Chris Davies
Chartered Financial Adviser
Chris is a Chartered Independent Financial Adviser and leads the investment team.