Online Application for Fixed and Individual Protection now available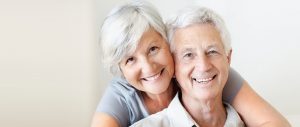 HMRC have announced their new online service for pension scheme members to apply for Fixed and Individual Protection.
This will replace the interim process for applying for Fixed Protection 2016 and Individual Protection 2016 and the online form for applying for Individual Protection 2014.
From this point members who want to protect their savings from the lifetime allowance charge will have to do so online.  Members will require an HMRC online services account which is available via the website.
As this is an online service, members will no longer receive paper certificates with their lifetime protection details.  Alternatively they will be able to access their details online and will be able to print off if necessary.
Members who are unable to use the online service can contact the HMRC Pensions Helpline for assistance with applying for protection.
In conjunction with the launch of the online service,  HMRC will no longer process applications for Lifetime Allowance Protection using the interim process.  Any applications made after 31 July 2016 will be returned.
If this in any way effects your situation then please do not hesitate to get in touch with us.
---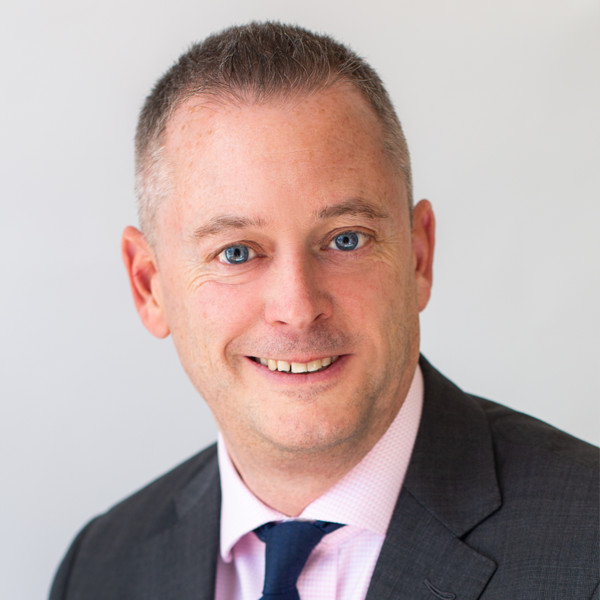 Phil Johnson
Independent Financial Adviser
Phil is an independent financial adviser and leads the pension's team.