Countdown to Pension Legislation Changes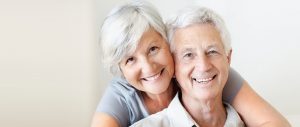 We are less than 2 months away from the new rules on Lifetime Allowance and Annual Allowance for pension savers coming into force.
As a reminder the Lifetime Allowance is the maximum pension fund that clients are able to hold without potentially being liable to a tax charge.  This is being reduced from £1.25m to £1m.  This will affect people in both money purchase and defined benefit schemes.
The Annual Allowance, which is the maximum pension input an individual can put into a pension scheme in an input year, will be reduced from £40,000 to potentially as low as £10,000 per annum.
If you think you may be affected by either of these changes then please get in touch with us as planning needs to start now.
---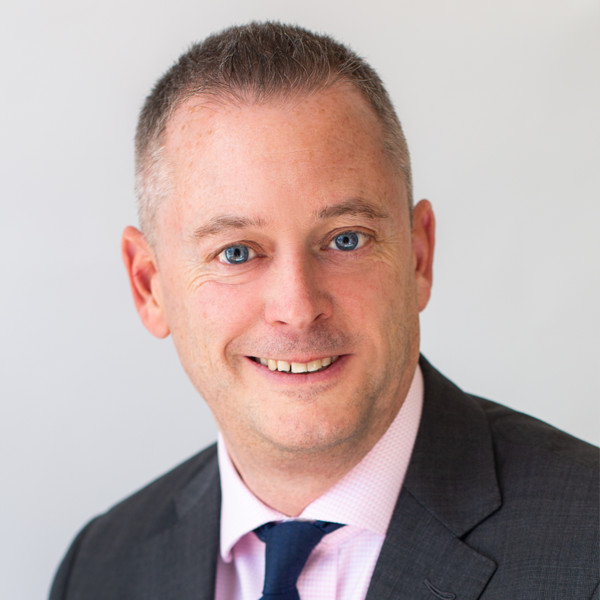 Phil Johnson
Independent Financial Adviser
Phil is an independent financial adviser and leads the pension's team.