Last Chance for Maximum Contributions for High Earners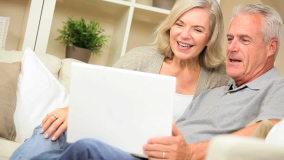 Further to my recent blog which covered the reduction in the annual allowance for people with earnings from £150,000 from April 2016, it is apparent that up until this point there is a window where high earners can fund to a higher level.
This would include looking at their position with carry forward where there is the potential for them to be a 'buy whilst stocks last' opportunity for higher person funding.
---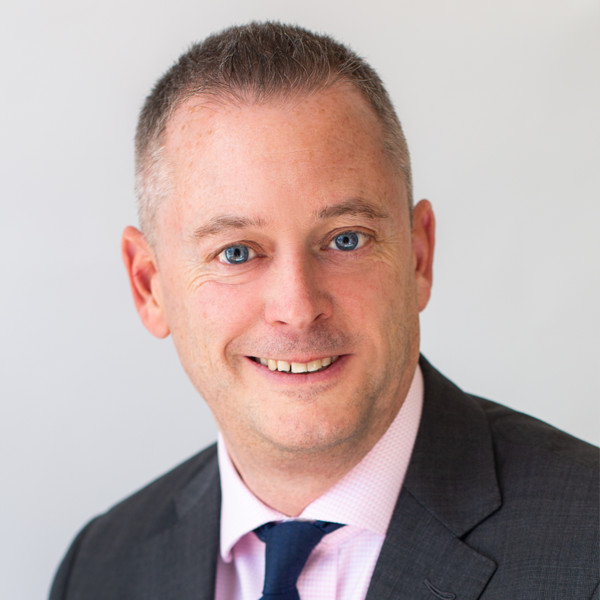 Phil Johnson
Independent Financial Adviser
Phil is an independent financial adviser and leads the pension's team.