Pensions – Lifetime Allowance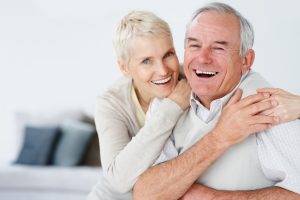 As mentioned in previous articles the lifetime allowance for pensions will reduce from £1.25m to £1m from 6th April 2016.
Legislation for both the reduction in the LTA and the protection regimes (fixed protection 2016 and individual protection 2016) will be delivered in the Finance Bill 2016.
As a result it will not be possible for scheme members to apply for protection until after April 2016.  Individuals who want to rely on fixed protection 2016 need to start thinking about what arrangements they need to make to stop accruing benefits after 5th April 2016.
The application process for FP2016 and IP2016 will therefore be available after 5th April 2016.
Clearly this will affect people on a case by case basis, that is:-
Which type of protection is appropriate?
Is protection appropriate at all?
Please contact us to discuss how this change may affect you on an individual basis.
---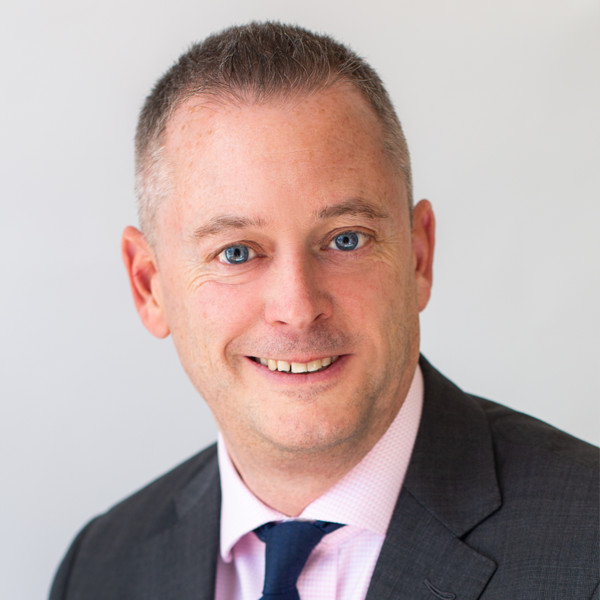 Phil Johnson
Independent Financial Adviser
Phil is an independent financial adviser and leads the pension's team.