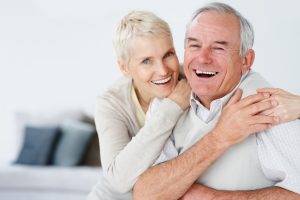 There has been wide industry comment that a 'flat rate' of pension tax relief may be announced by the Chancellor in the Budget on 16th March this year.
Currently the rebate people receive is based on their income tax rate, i.e. 20%, 40% or 45%.  A flat rate of greater than 20% but less than 40% will clearly benefit basic rate tax payers but not higher or additional rate payers.
For higher and additional rate tax payers it may be worth, if they are intending to make contributions, making them before 16th March.
If this will or possibly affect you then please get in touch with us.
---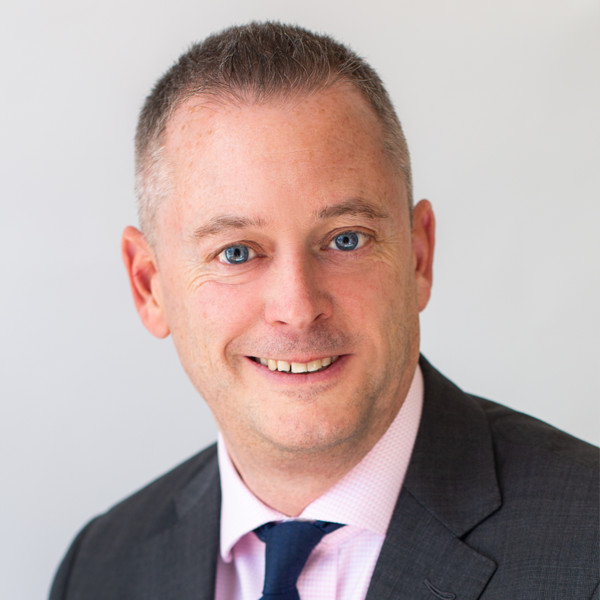 Phil Johnson
Independent Financial Adviser
Phil is an independent financial adviser and leads the pension's team.