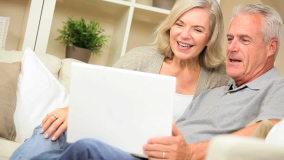 With all the talk of the forthcoming Referendum please do not forget some of the new pension changes that are now in place as from April 6th this year.
New lifetime allowance of £1M. Please don't forget that there is still time to register for protection. Also individuals in Deferred Benefit Schemes may be affected by this without realising.
New Tapering of annual allowances  for high earners. This measure has restricted pension tax relief, by introducing a tapered  reduction in the amount of the annual allowance for individuals with an adjusted income of over £150,000 and a threshold income of over £110,000.
Please get in touch if you would like to discuss any of the above and how it may impact on you.
---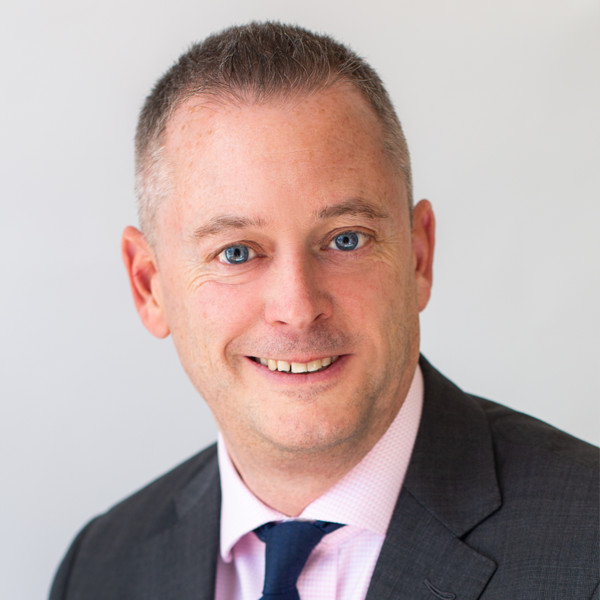 Phil Johnson
Independent Financial Adviser
Phil is an independent financial adviser and leads the pension's team.