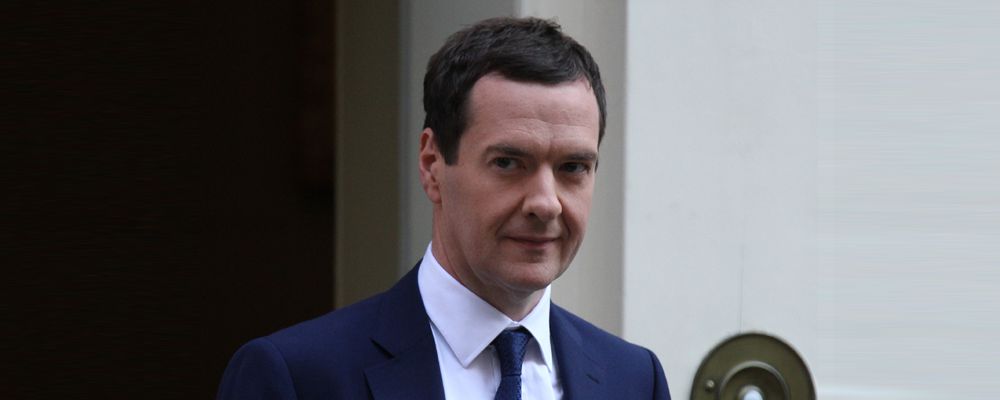 The Chancellor, George Osborne, has announced at the weekend that the widely anticipated changes to tax relief on pensions will not now go ahead.
The changes would have meant a flat rate of tax relief being introduced to pension contributions and possible changes to the tax free cash payment at retirement.
The current system will now remain in place with tax relief dependant on the individual's marginal rate of tax and with no changes to the tax free lump sum available at retirement.
---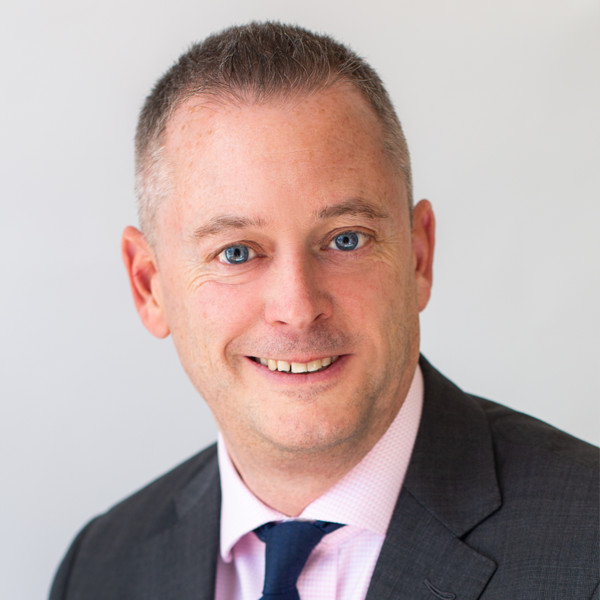 Phil Johnson
Independent Financial Adviser
Phil is an independent financial adviser and leads the pension's team.