Our portfolios are now fully invested
Wednesday, March 20, 2019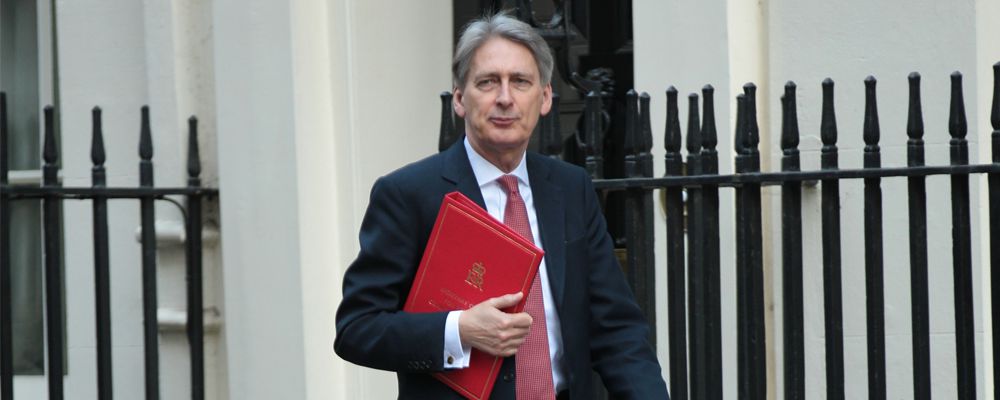 At the end of last year, we were concerned with the volatility in the markets with interest rate rises by the Federal Reserve, the trade dispute between Chins and the USA, the slowing of the Chinese economy, the uncertainty of Brexit and the standoff between the Italian coalition Government and the EU and ECB.
We were concerned about further falls in the market despite good fundamentals. We therefore increased cash and reduced equities particularly for the UK and Europe. The Brexit version was only seen as a short-term measure until we felt the markets were more stable. The Brexit term gives a focus to Brexit but it also covered waiting on the trade negotiations and the Federal Reserve reaction to market volatility.
We took a stance to be more prudent than usual due to the uncertainty. Markets have rallied on the Federal Reserve reversing its interest rate policy and with the US / China trade talks avoiding any further tariff increases and look likely to resolve the dispute with both sides saving face. The losers are now likely to be the EU with stronger trade between the US and China.
We have decided that now is a good time to move some cash back into both bonds and equities and revert to the 'normal' Edition 30.
This is due to several factors. Firstly, cash is not a profitable asset and with the market recovering we did not wish to miss out on potential growth. With US interest not now likely to rise but may even fall the bond market for fixed interest has improved. The environment for equities with level US interest rates and a trade truce between US and China is more stable.
The outlook for the UK economy is still solid. Brexit is expected to be delayed and a no deal outcome, the real fear for markets unlikely.
We are still cautious and our portfolios remain defensive as the world moves into the end of the current business cycle. This will produce slowing growth but growth can be found. We will take a cautious profile into 2020 where analysts expect a downturn but until then we will continue to participate in a very diversified portfolio.
---
Chris Davies
Chartered Financial Adviser
Chris is a Chartered Independent Financial Adviser and leads the investment team.