Property funds are offering improving returns, asset diversity and an alternative to bonds.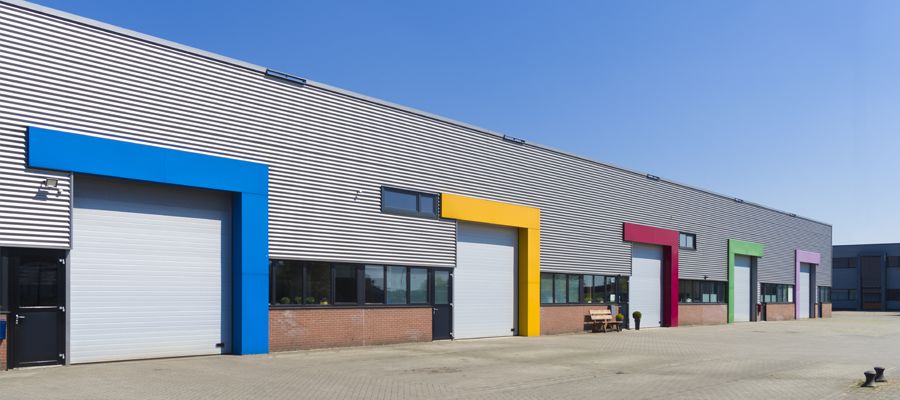 The shift to online retail during the pandemic will continue and that sales in retail stores will not immediately return to pre pandemic levels quickly. Retail insolvencies have reduced the attractiveness of city centres and retail parks. It is expected that shop rental values will fall a further 20% over the next three years so that retail real estate offers poor value for investors.
In the short term, it is expected that office demand will remain subdued and that office rents will fall by 5% in many leading cities in 2021 particularly as much sub-let space will become available.
2020 saw a record demand for warehousing, driven by on-line sales and stockpiling ahead of Brexit. While this stockpiling will ease with time, demand has stayed strong this year and likely to get stronger. It is therefore expected that industrial rentals will grow by 2% each year for the next three years.
Analysts are suggesting a return of around 5% on UK commercial property in 2021could be expected. The industrial sector being the best performer with retail the weakest. In 2022 it is expected office space will also pick up.
Many well-known, established and popular UK property funds have been shut for transactions for the best part of a year. This situation known as 'gating' stops investors selling their holdings when asset prices are under threat in order to protect the fund and remaining investors from having to sell real estate assets at depressed values. The closure of these funds has now started to be lifted so that units in the fund can at last be traded.
In the past we have held so called 'bricks and mortar' funds of direct property holdings but due to the problems caused to investors by 'gating', we moved our property holdings to a land and property securities index fund which trades openly every day, avoiding the problem. We have not been investors in property funds for a while but are now happy to return on the back of improving returns, diversity and an alternative to bond holdings. Property offers some protection against inflation.
---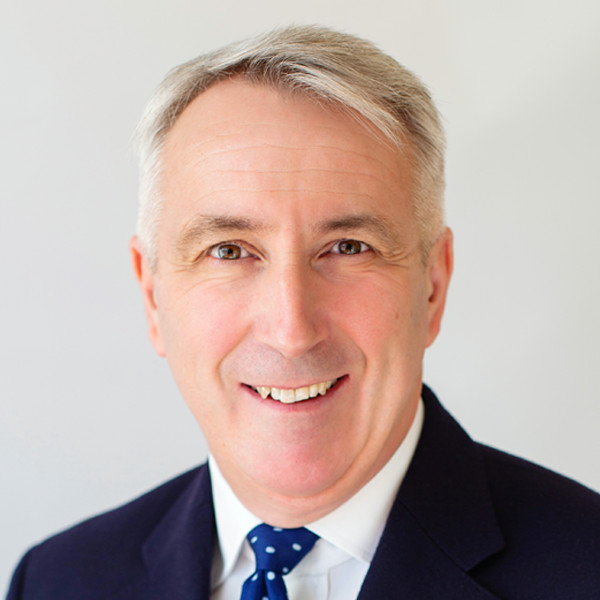 Chris Davies
Chartered Financial Adviser
Chris is a Chartered Independent Financial Adviser and leads the investment team.