Quantitative Easing will start to be removed soon?
Wednesday, August 23, 2017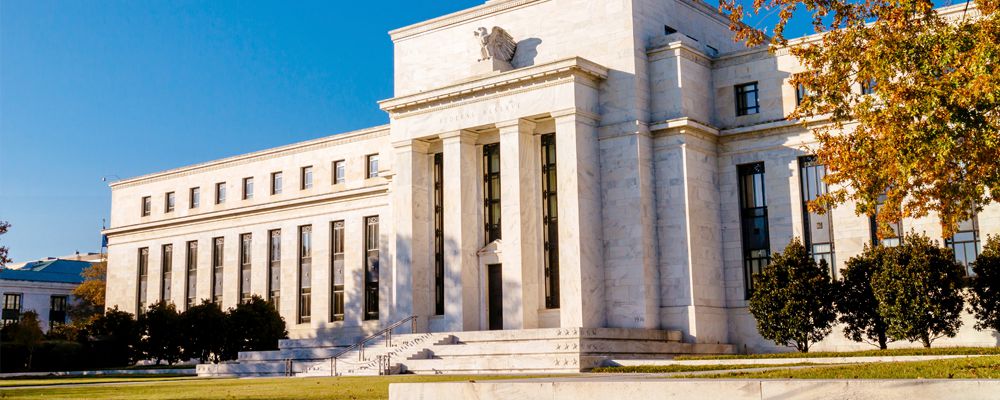 Central Bank commentary is raising the probability that quantitative easing support for long-term assets will start to be removed soon. The Fed's minutes for its last meeting told us as much. This week, the Fed holds its annual meeting at Jackson Hole (Wyoming), courtesy of the Kansas City branch. Federal Reserve Chair Janet Yellen will give a speech regarding financial stability, a topic in which QE plays an important part. ECB President Mario Draghi will also attend and speak.
We feel reasonably sure that they've already reached a conclusion that the start must be made, knowing that markets will wobble as the reality of support removal will sink in.
Political incompetence hasn't helped. The US market has certainly not been helped by Trump's diminishing support, evidence by the collapse of the Economic Advisory Council. The President still has Gary Cohn's passive backing, with Cohn still being seen as a likely replacement for Yellen at the Fed. If Trump loses the Goldman Sachs ex-chief, that would be significantly worse.
---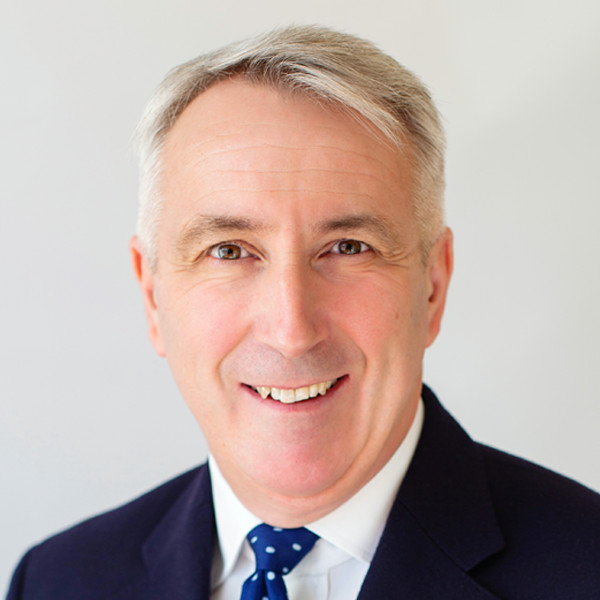 Chris Davies
Chartered Financial Adviser
Chris is a Chartered Independent Financial Adviser and leads the investment team.