Reform failure could damage the potential of India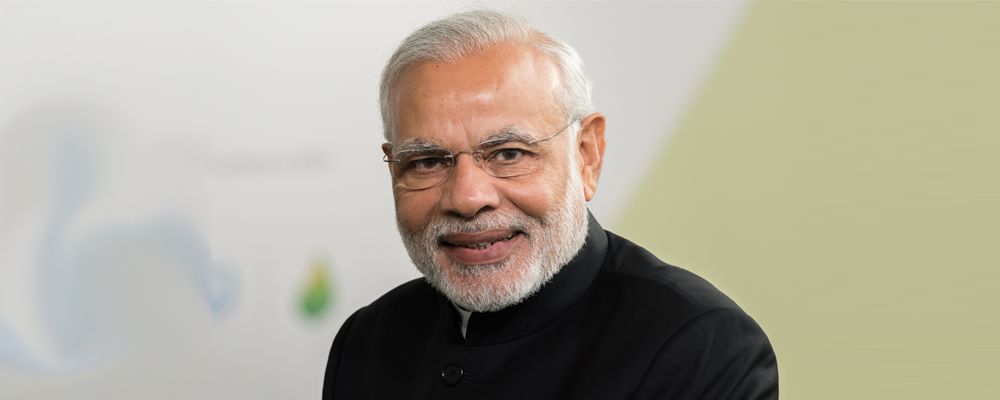 The election of Narendra Modi prompted fresh hopes for India and this was reflected strongly in equity markets. However reform momentum in India has suffered a series of blows and investors are losing patience. Some of the hopes for reform in the business community such as land acquisition and labour reform appear to have been abandoned or watered down. Reform failure could prove damaging to the potential of India.
Mr Raghuram Rajan, Governor of the Reserve Bank of India (RBI) has resigned under pressure as Prime Minister Modi seeks a central banker that is more aligned to his policies. His resignation led to a fall in the rupee.
Analysts expect the government to largely deliver on its infrastructure plans and the encouragement of private sector involvement. Infrastructure investment will deliver growth, lower inflation through reduced logistic costs and has the potential for direct foreign investment because of improved distribution.
The Indian economy grew by 7.9% in Q1 and remains the fastest growing major economy. Oil prices have helped cool inflation and as a result the Reserve Bank of India cut interest rates to a six year low. The government also wishes to harmonise state taxes and reduce corporation tax.
---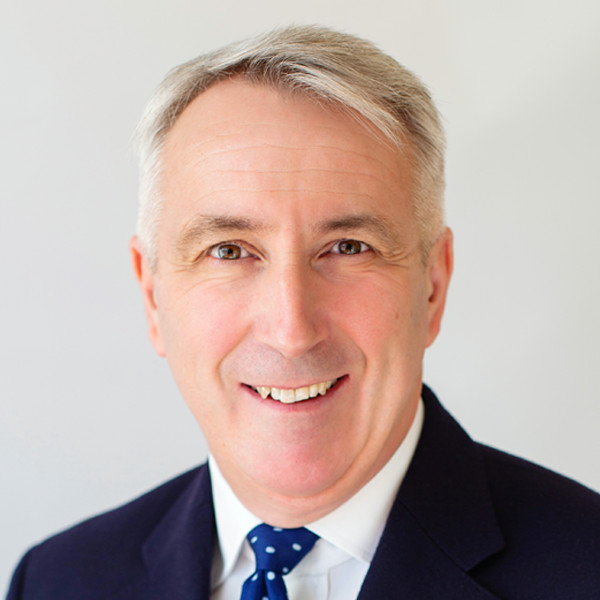 Chris Davies
Chartered Financial Adviser
Chris is a Chartered Independent Financial Adviser and leads the investment team.