Russia has Done well to Avoid a Real Collapse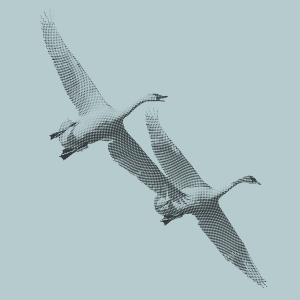 The Russian economy not surprisingly contracted by 1.9% in Q1 because of low oil prices, weaker domestic spending and the heavy trade sanctions imposed from the West. The ECG expects Russia to contract by 4.5% this year and by 1.8% in 2016. However, Russia has done well to avoid a real collapse under the economic and political circumstances. Further contracting seems inevitable given the lagging effect of monetary policy and fiscal tightening underway.
The Central Bank of Russia has extended its anti-crisis measures aimed at supporting their domestic banks as they have suffered as the rouble has fallen in value. The rouble fell 39% against the US$ over the last 12 months although it has rallied since February. The weak currency and high inflation due to the lack of Western imports has hit spending. The Central Bank has reversed its sharp interest rate hike of last December reducing rates back to 14% from 17%. Wages have fallen 8.4% this year which only adds to the downward spiral.
---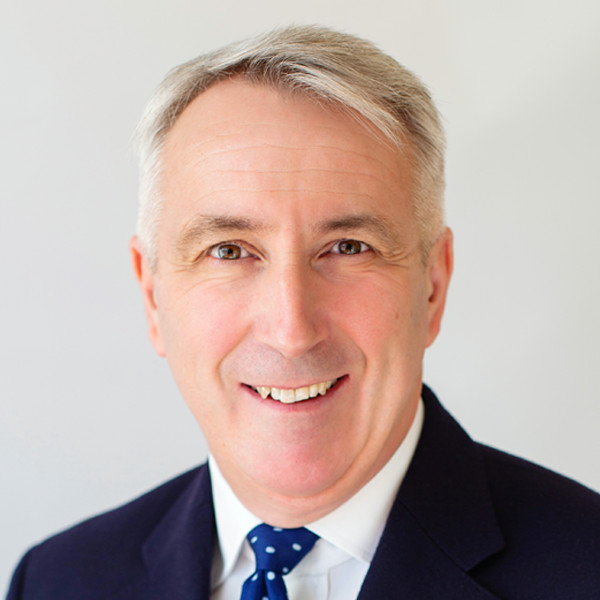 Chris Davies
Chartered Financial Adviser
Chris is a Chartered Independent Financial Adviser and leads the investment team.