The Russian economy has been staging a steady recovery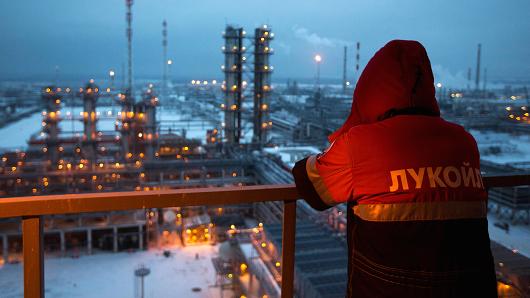 This year we expect Russia to finally emerge from recession supported by lower interest rates, a more stable oil price and a recovering Eurozone. Russian PMI for manufacturing and service sector are now positive suggesting further growth. There is also the prospect of improving US – Russian relations.
After peaking at 16.9% in March 2015, Russian inflation has been on a downward trend ever since and now stands at 4.1% close to the Russian Central Banks (RCB) 4% target. Interest rates have recently been cut from 17% down to 9.75%. The rouble has also strengthened.
Given Russia's status as the world's largest energy exporter with production of 11.2 million barrels of oil per day, Russia has benefited from a stable oil price. The recent oil price reductions will not have helped the economy but the 2017 Russian budget forecast used a conservative oil price of US$ 40pb meaning anything greater than this price would further help the economy. An average price of US$ 50pb would bring in US$ 14b in revenue. The price of oil on 1st June was US$51.8pb
---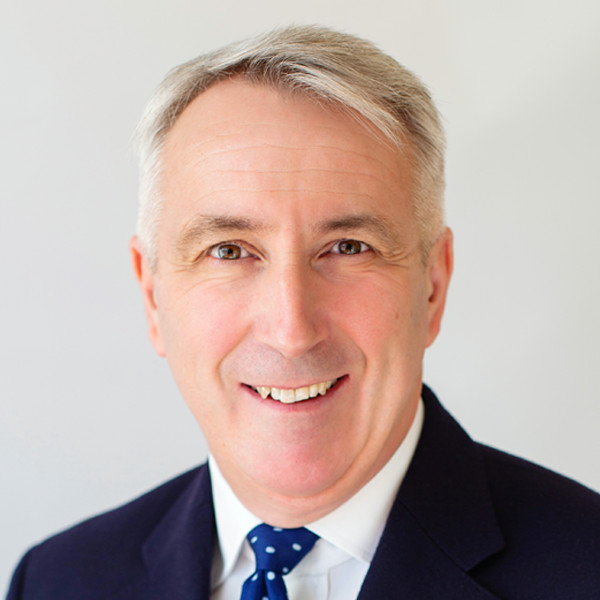 Chris Davies
Chartered Financial Adviser
Chris is a Chartered Independent Financial Adviser and leads the investment team.