Senior Management and Certification Regime
Tuesday, February 25, 2020
The Senior Management and Certification Regime (SMRC) came into force on 9 December 2020 for wealth management firms. From this date, financial advisers (CF30s are now known as Certified Persons) and will no longer be listed on the Financial Conduct Authority (FCA) register. They will instead be listed in the new FCA Directory however, this will not go live until December 2020.
Estate Capital Financial Management Limited continues to internally assess all staff to ensure they are qualified and capable to undertake their role within the company.
Estate Capital continues to provide a training and development programme for its advisers to ensure they are qualified and capable of providing the best advice to our clients on an ongoing basis.
For more information on SMCR please visit the FCA website https://www.fca.org.uk/firms/senior-managers-certification-regime or, if you have any queries or concerns please contact us directly.
---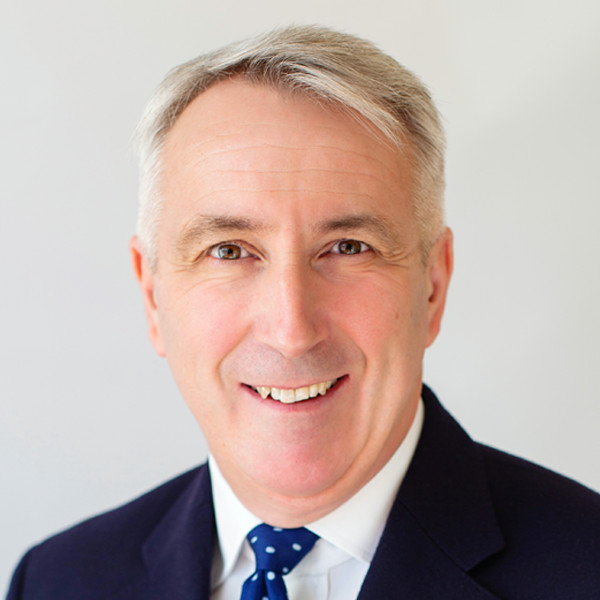 Chris Davies
Chartered Financial Adviser
Chris is a Chartered Independent Financial Adviser and leads the investment team.