Our Speculative Alpha portfolio has doubled investors capital over the past 5 years.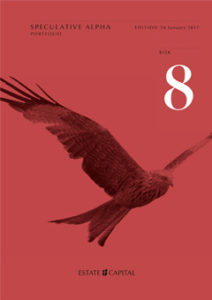 We are pleased to report that the gross performance of our portfolios in each of our eight portfolios up until 5th June 2017, as measured against the associated national Investment Association (IA) benchmark, has been very satisfying. The relative performance is measured over six time periods from 6 months, 1 year, 2 years, 3 years, 4 years and 5 years. Five of our portfolios showed up very well producing some significant gains ahead of their respective benchmarks over all time periods. Collectively the eight portfolios outperformed on 38 out of 44 occasions (86% competency).
Our Speculative Alpha Portfolio has for the first time produced gross returns in excess of 100% over a five year period. The actual gross returns was 102% which was 43% above the national average it is measured against over the same period
Our Defensive portfolio has fallen short of its benchmark but in some respect that is expected due to it high cash and low equity content. It did however achieve its objective of comfortably beating cash returns.
---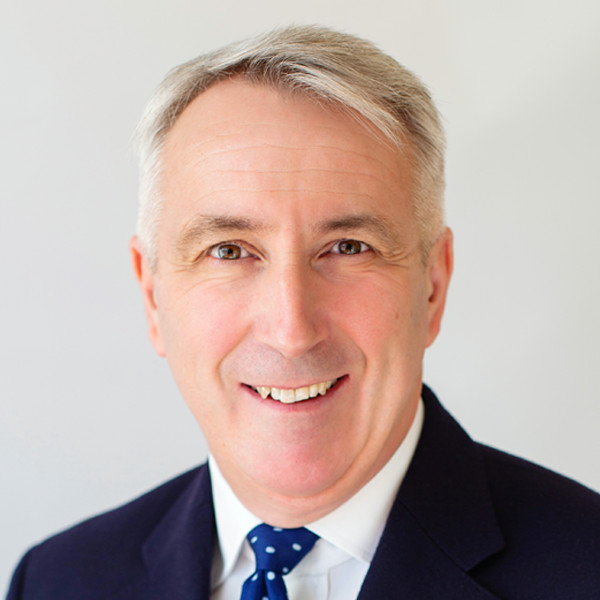 Chris Davies
Chartered Financial Adviser
Chris is a Chartered Independent Financial Adviser and leads the investment team.