Stagflation is haunting Europe.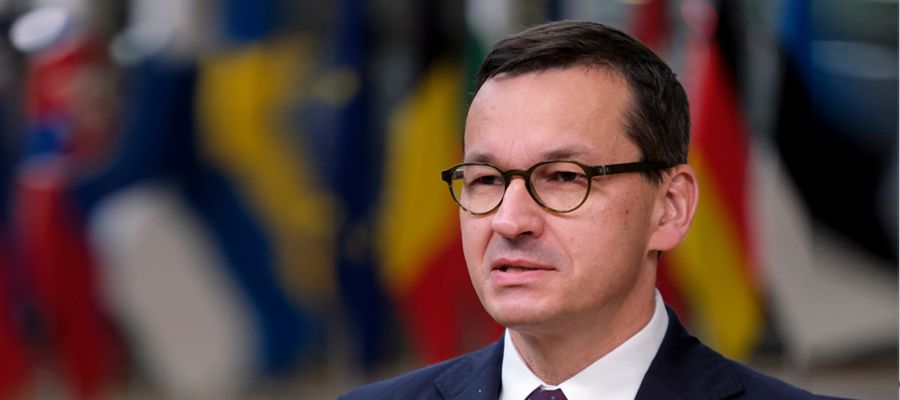 Just like the UK, Europe is starting to fall into low growth and high inflation. The combination of these features is a major challenge to governments and central banks as they seek to stop prices running higher but not causing recessions through their actions.
The UK rate of growth in Q1 was 1.3% and 0.2% in the Eurozone. Inflation is now running at 7% in the UK and 7.5% in the Eurozone. Europe has caught up and passed the UK on inflation rates. The highest eurozone inflation is Spain at 8.3% and Germany on 7.8% but far higher are Estonia on 19%, Lithuania at 16.6% and Latvia at 13.2%.
While inflation has risen so the economy has slowed. Germany had 0.3% growth in Q1 but France and Italy fell to -0.2%.
With the pressure on inflation and growth, The ECB are expected to take action but the fear of recession and stagflation is making the ECB hesitant. Europe does not have low unemployment rates as yet and the economy may not easily take interest rate rises. Eurozone unemployment is 6.8% while the US is 3.5% and UK is 3.8%.
It is expected that the supply shortages due to the lockdowns in China and cautious consumer spending in reaction to high energy and food prices could also hit Q2 growth in the eurozone.
These figures on growth and inflation come at a time when there are rifts over how the EU should respond to the ongoing conflict in Ukraine. Both Poland and France want a ban on importing both oil and gas from Russia but Germany is reluctant to agree to this due to its dependency particularly on Russian gas imports and the impact such a ban would have not just on Germany but throughout Europe. Germany is weaning itself off Russian oil and is expected to agree to a ban on oil by the end of 2022 but not on gas.
A sanction over Russian oil is easier to deal with as alternative sources are available. As we enter the summer, the German government has time to resolve this supply problem. As the conflict goes on Germany will need to act and the West and its allies will need to help.
---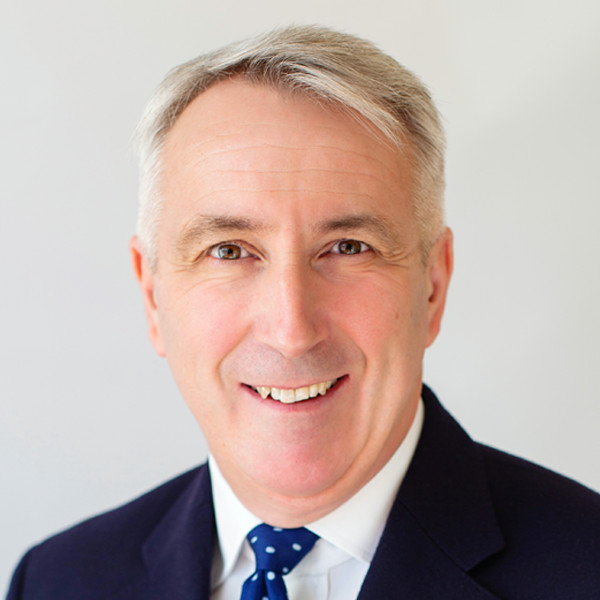 Chris Davies
Chartered Financial Adviser
Chris is a Chartered Independent Financial Adviser and leads the investment team.
Our Contacts
Estate Capital Financial Management
7 Uplands Crescent,
Swansea, South Wales,
SA2 0PA.
Tel:
01792 477763