The start of our journey to normality.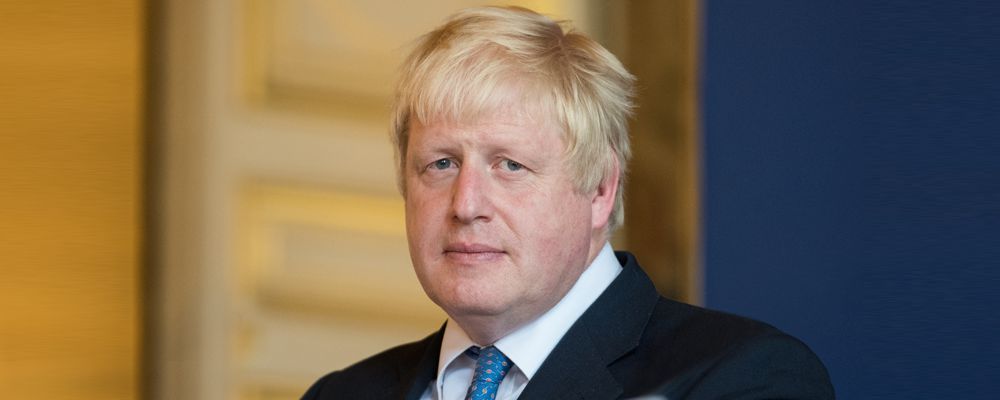 The British people have reduced the impact of Covid-19 through a great act of social discipline but our discipline now looks to be starting to fray. More people are travelling or starting back to work. Maintaining the lockdown when we are past the peak and the NHS bed capacity is only being half used is going to get a hard ask as people want to recover their liberty and livelihoods.
The Prime Minister is going to address the nation next Sunday and is expected to outline the governments lockdown easing strategy. It is expected there will be a gradual lifting of restrictions with the re-opening of schools, businesses and shops. It has been suggested that schools will re-open on 1st June.
It is understood that the 2-meter social distancing rule is to be reviewed amid new evidence that Covid-19 does not transmit well in the air. This will be an important factor in deciding the country's relaxation measures. The World Health Organisation is recommending only staying 1 meter apart. This change would make a huge difference to work and travel arrangements particularly for public transport on buses or tubes. Some experts have concluded that no outdoor transmission of the virus is likely at all.
In making decisions over the range and extent of relaxation measures, a key measure that the government will be monitoring is the rate of new daily infections. The government would like this to be below 1000 per day. It currently stands at around 4000 and this could rise due to the recent increase in the volumes of testing before it starts to fall. Another key measure will be the transmission rate or R number. This figure needs to be less than 1 to slow the contagion. Currently it stands between 0.5 and 1 but scientist cannot be more accurate at present. Both of these factors will help avoid a second wave of contagion as has happened in some other countries. An important way to measure the transmission rate is through random sampling of the population. For this reason, 100,000 people have been sent to their homes a swab testing kit which could improve the accuracy of measuring our national R rate.
Professor Chris Whitty has warned that we still have a long way to go in our fight against Covid-19 as UK deaths passed 28,000, which is the highest amongst all major European countries. Within this figure is 171 NHS staff that have tragically died in the front line of public service.
The R rate may come to dictate our route out of lockdown. Scientists in New Zealand have calculated from international data the R rates in 25 different countries and also modelled how the measures introduced by different governments impacted on their R rate. Early adopters of lockdown now have lower R rates such as Hong Kong, Iceland, Switzerland and South Korea. Late adopters of lockdown have higher R rates. South Korea now have no locally transmitted new cases as of last Thursday. This achievement shows that their Trace, Test and Treat policy has worked. South Korea made testing available early in drive through facilities.
Scientists at Oxford University will find out within 6 weeks if their anti-virus vaccine will work against Covid-19. Many hundreds of volunteers have been given an experimental jab and the results should be available in mid-June. If successful, a partnership supported by the government, between Oxford University and Astra Zeneca will ensure that the vaccine is mass produced and available to the public in September. Plans are being made to produce 30 million dosses in the first round of production.
We have been following the progress of the drug Remdesivir produced by US drugs company Gilead Sciences. Remdesivir was originally developed to fight against Ebola but was never approved. It has now been through phase 3 human testing trials for Covid-19 at amongst other places the University Hospital of Chicago. The trials run by the National Institute of Allergy and Infectious Diseases (NIAID) had been producing some encouraging results. The US Food and Drug Agency (FDA) has just approved the drug for production after 1000 severely ill patients had their recovery times shorten on average from 15 days to 11 days and that death rates improved by 30% by using the drug. The drug is now in production.
The nation will wait till next Sunday for the governments recommendations and public policy position for our gradual return to normality.
---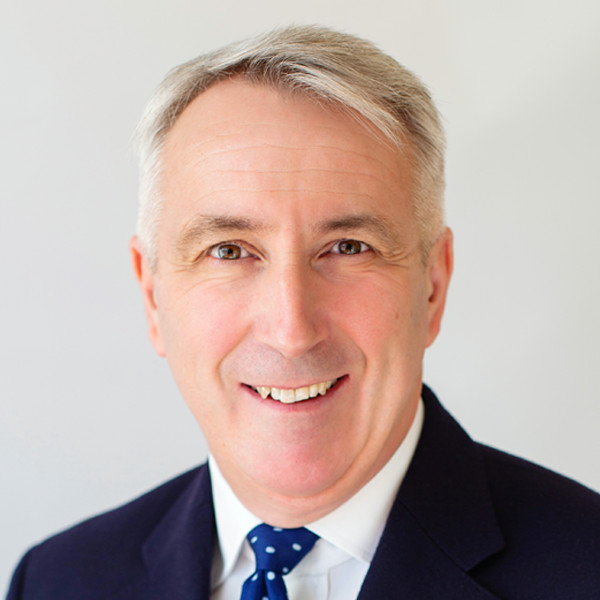 Chris Davies
Chartered Financial Adviser
Chris is a Chartered Independent Financial Adviser and leads the investment team.