Strong equity growth has continued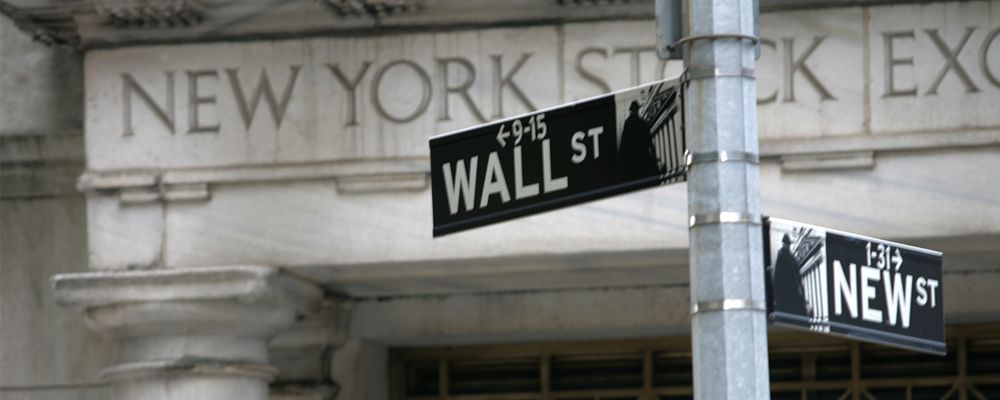 The strong equity growth momentum from the second half of 2016 has carried through into 2017. The growth in both the developed world and BRICS economies has been significant.
The boost in global activity in the second half of 2016 was driven by stronger consumer spending which lead to an increase in manufacturing output. This was the case in both the US and Europe but in the UK equity growth was further supported by the fall in the value of sterling boosting UK export competitiveness. This advantage looks set to remain for the duration of the Brexit negotiations.
Global inflation is rising and expected to hit 2.7% this year up from 2% in 2016. The driver for this inflation is commodity prices especially oil, which is up some 40% year on year. These price increases are feeding through into producer and consumer prices. The rise in oil prices is expected to stabilise hence increases in inflation are unlikely to continue beyond 2018
It is expected that the US Federal Reserve will raise interest rates from 0.5% up to 1.25% over the course of 2017. The first rate hike this year is expected sooner rather than later. US consumer demand grew in January and February with annual inflation now rising at its fastest pace for 5 years.
While US interest rates may be rising, the European Central Bank (ECB) is likely to continue with low interest rates and a programme of quantitative easing but will start to reduce the scale of the asset purchases in 2018.
Corporate borrowing rates in Europe have increased along with improved Purchase Managers Index (PMI) figures showing business confidence is raising on the continent. Over time this may see a redirection of investment away from the 'expensive' US market despite the political uncertainty in Europe. Any reduction in the rate of US consumer spending and a reduction in manufacturing output would see a slowdown in the US, however this is not expected in the near term.
---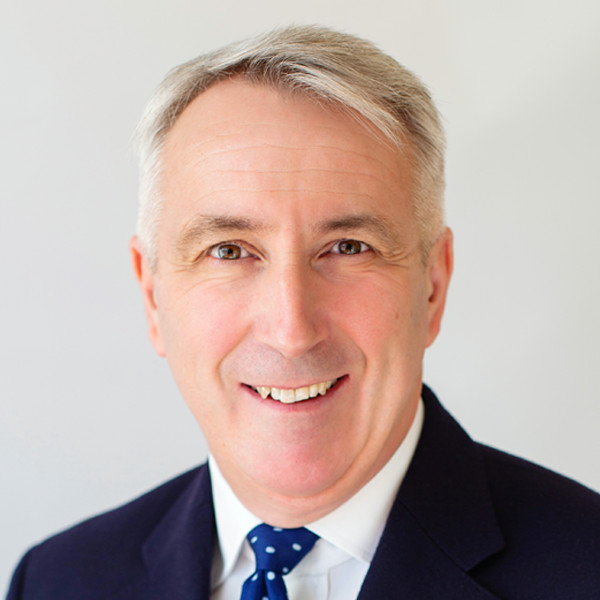 Chris Davies
Chartered Financial Adviser
Chris is a Chartered Independent Financial Adviser and leads the investment team.