Suspended property funds have now returned to active trading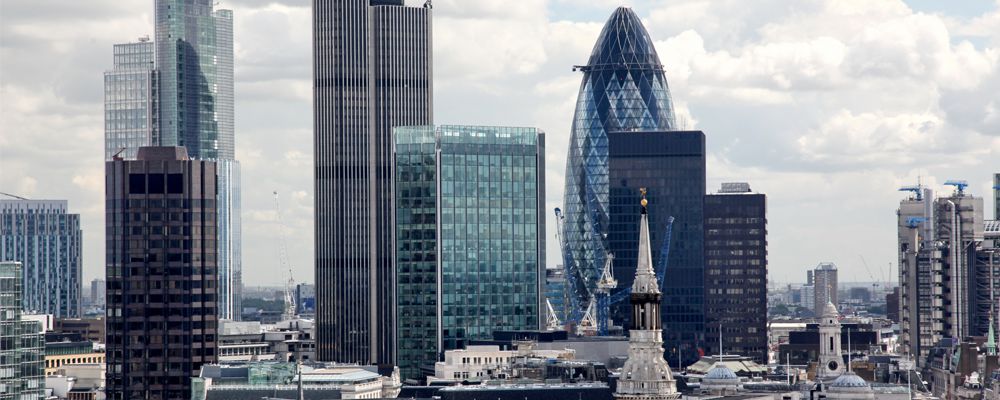 In the days following the Referendum, the value of the pound fell sharply by 13.5% and stock markets became volatile. A loss of confidence in the UK led to a rush for redemptions from retail commercial property funds. This forced property investment funds to suspend trading in order to protect existing and remaining retail investors. The impact of moving to an exit price cost meant that portfolio valuations fell by 5% but once this exit penalty is removed the fund will regain that 5% value. It is for this reason we are holding our property positions as we expect the recovery of this 5% to happen soon.
The reduction in value of central London office space is one of the most marked impacts of the Brexit vote. However, while Brexit's eventual impact on UK commercial property demand remains unknown the appeal of commercial property income as compared to cash or gilts is still strong.
The property market has since settled and suspended funds have now returned to active trading with values starting to recover. The fall in the pound has also magnified the attractiveness of central London property to overseas investors.
Our general view is that commercial property will not suffer a lack of demand as the movement out of London of banks and/or bankers will be less than feared.
---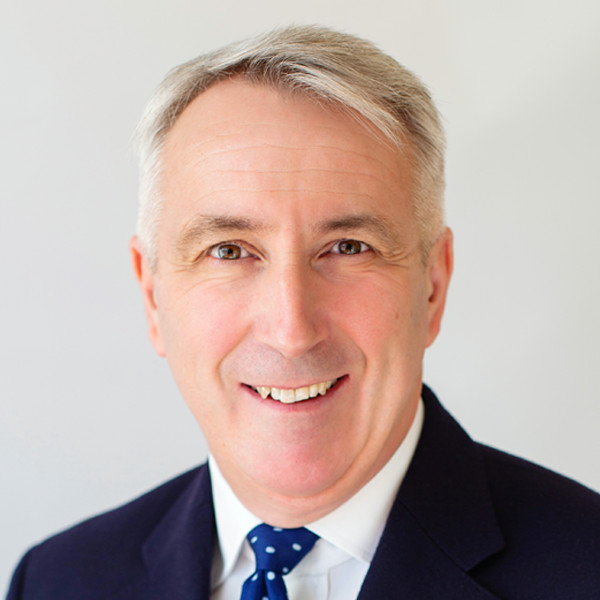 Chris Davies
Chartered Financial Adviser
Chris is a Chartered Independent Financial Adviser and leads the investment team.