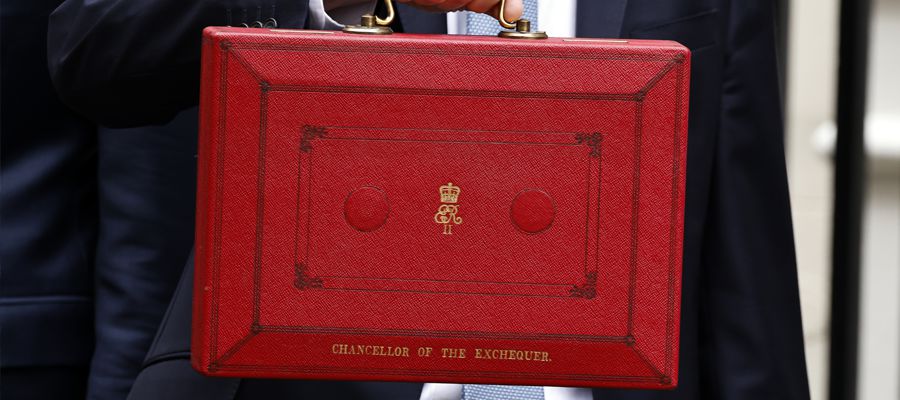 The tax-free personal allowance is to rise to £11,500 from April 2017.
A new lifetime ISA designed to help those struggling to save for a home and for their retirement will be available to anyone under 40 – with the Government contributing £1 for every £4 saved. The wider limit for ISA savings is going up from £15,240 to £20,000 a year for all.
The headline rate of capital gains tax is cut from 28% to 20% while for basic rate taxpayers it will fall from 18% to 10%.
---
Chris Davies
Chartered Financial Adviser
Chris is a Chartered Independent Financial Adviser and leads the investment team.