Introduction of National Living Wage
A new National Living Wage (NLW) will be introduced from April 2016. This will start at £7.20 an hour with a rise to £9 an hour by 2020. The NLW will be compulsory for all working people aged 25 and over.
---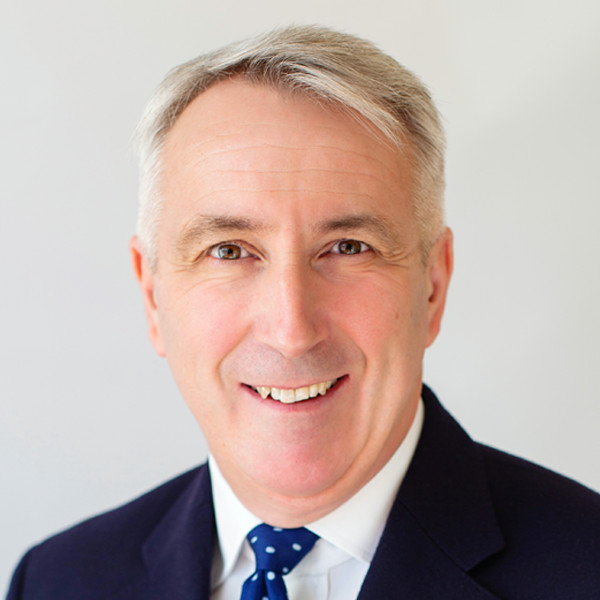 Chris Davies
Chartered Financial Adviser
Chris is a Chartered Independent Financial Adviser and leads the investment team.