Personal Savings Allowance
From April 2016 HMRC is introducing a tax free personal savings allowance of £1,000 (£500 for higher rate tax payers) for savings income or interest.
This means that most people will no longer pay tax on their savings interest.
---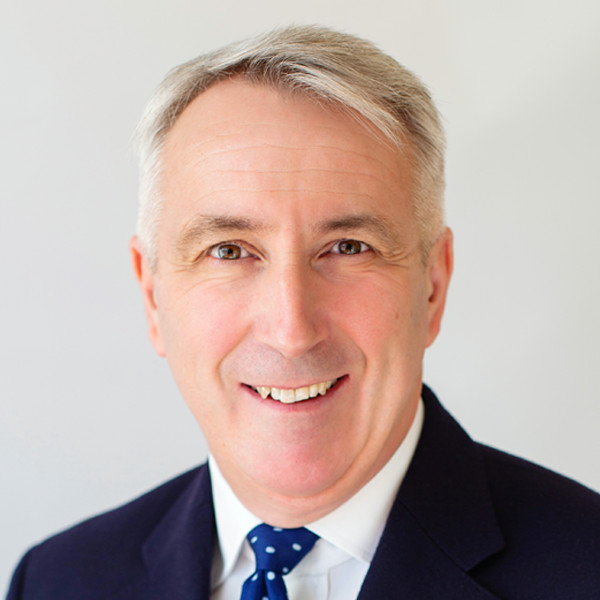 Chris Davies
Chartered Financial Adviser
Chris is a Chartered Independent Financial Adviser and leads the investment team.