Thank you for helping us make the top 100
Wednesday, January 23, 2019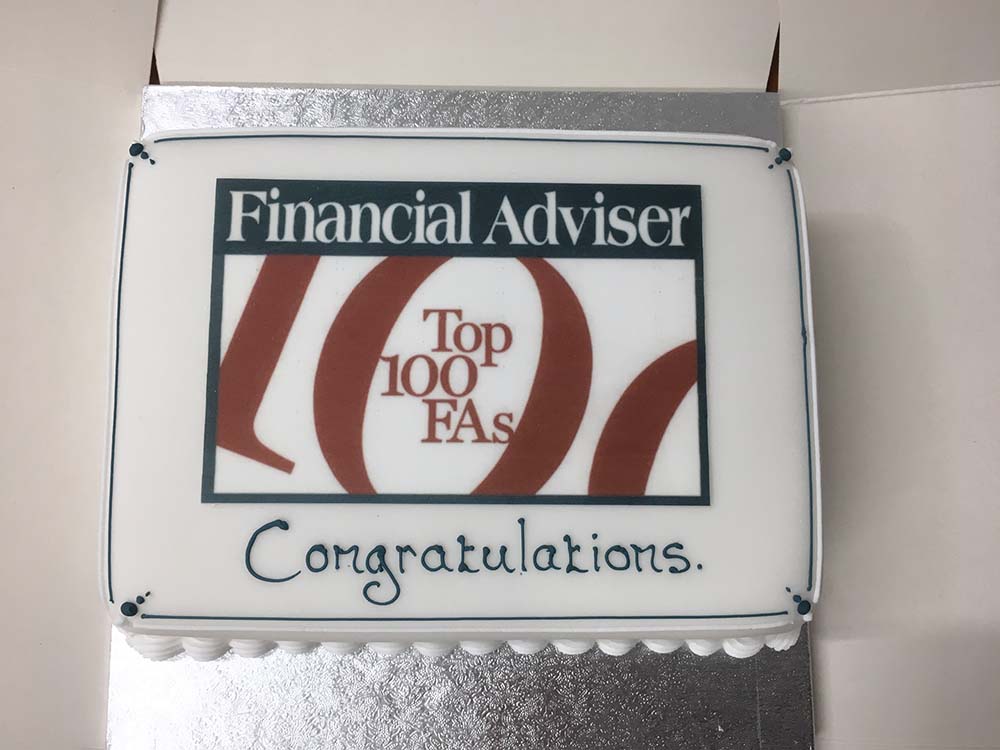 We would like to thank the many clients who have been in touch to congratulate us on our entry into the FT Adviser top 100 adviser firms in the UK
A particular big thank you goes to David Strawbridge of Celebration Cakes in Uplands for bringing us an iced cake to enjoy.
Making the FT Adviser top 100 adviser firms is a significant milestone in Estate Capitals progress. We would like to thank our many loyal clients for getting us there.
---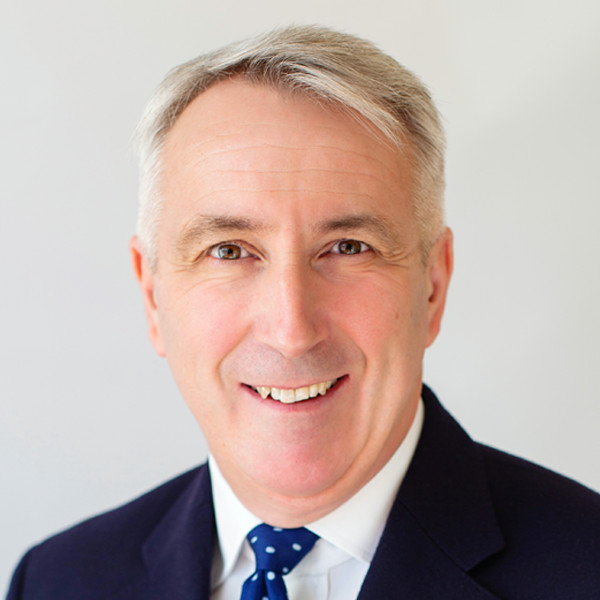 Chris Davies
Chartered Financial Adviser
Chris is a Chartered Independent Financial Adviser and leads the investment team.