The City of London provides almost 10% of all UK GDP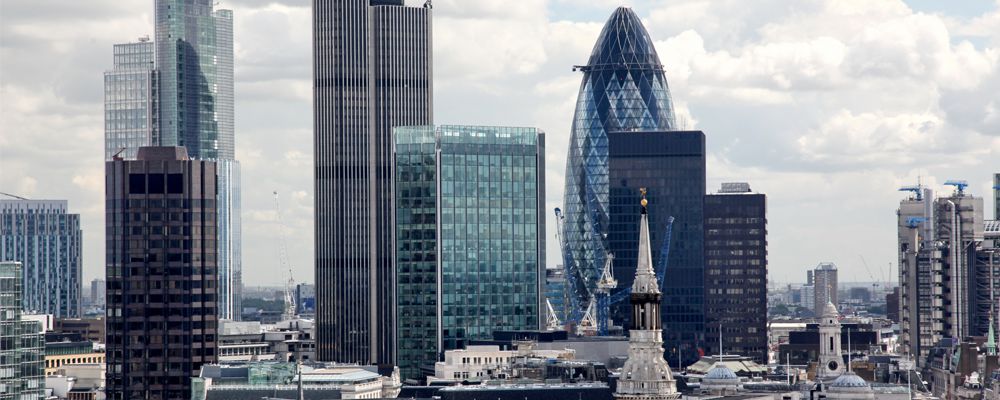 The cross-channel trade in financial services, worth £30bn pa and employing over one million people, is underpinned by the EU passporting system which allows banks to operate freely across the continent. The City is the UK's single most significant sector providing almost 10% of all UK GDP and 11.5% of total tax revenue.
There is concern that if the free movement of services is lost, then UK and non EU banks will require new EU operations. This potential movement of financial services to Europe is a great concern to the City and also impacts commercial property demand. Disrupting London's free trade in financial services could see the loss of 35,000 jobs in financial, legal and accounting disciplines. Shares in banks have been affected with RBS falling 18.2% and Lloyds down 17.3% since the referendum.
Generally, it is felt that the City is too big and important to suffer significant transfers. Banks may set up EU operations so some jobs may be relocated but the bank headquarters will continue to reside in London. The City of London's counter claim to relocation is that it offers a fluid recruitment market of the best talent. London has a skilled workforce in every financial and legal sector. It offers the best possible environment in which to work with already established infrastructure and a stable political and legal system. Business is conducted in English, which is the international business world's common language. These considerations did not however prevent UBS from recently announcing that it was consolidating its European banking operations into Frankfurt.
EU national leaders would love a slice of the UK financial sector and therefore passporting rights will be a big issue in the negotiations over free movement of services and people.
---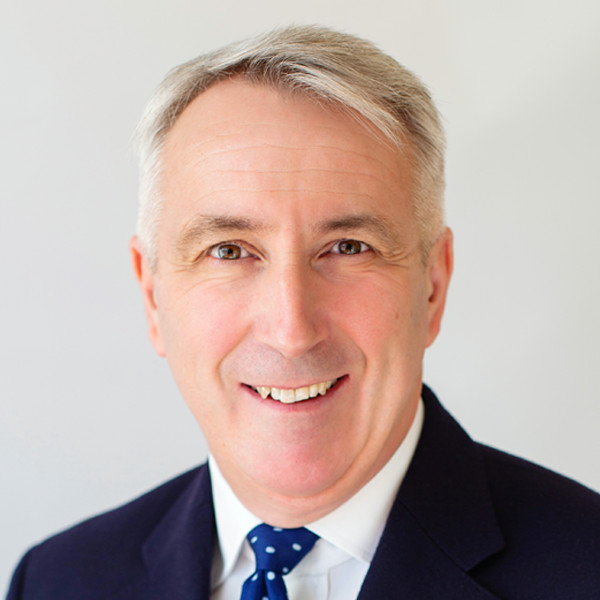 Chris Davies
Chartered Financial Adviser
Chris is a Chartered Independent Financial Adviser and leads the investment team.