The impact of monetary tightening.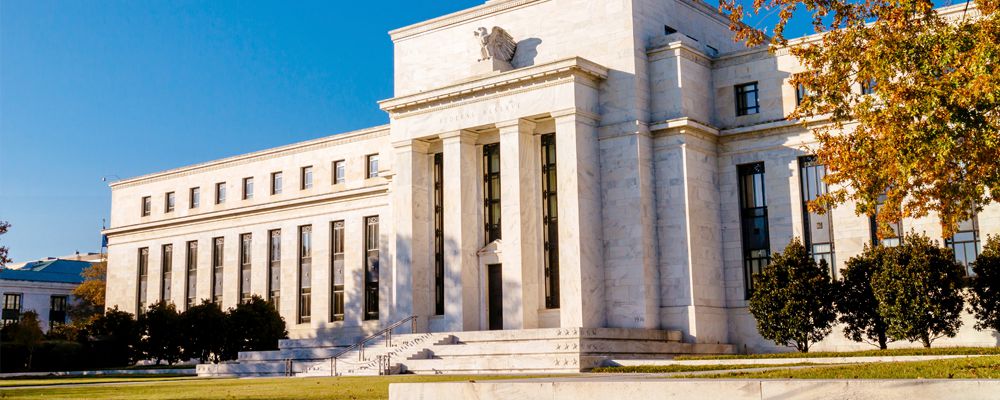 Both the USA and China are tightening credit. The US is raising interest rates while China is controlling credit limits. The US bond market has been nervous about the Federal Reserve's rate rising policy and the fall in US growth to 0.7% in Q1 down from 2.1 in Q4 2016 suggests that it could be founded.
In the real economy US car sales have fallen and six million people are 3 months or more in arrears on their car loan payments totalling US$1.16tr of car loans. This is causing banks and credit companies to tighten controls and as a result the US$12.5tr market for bank loans has been flat over recent months.
Therefore there are concerns that with rising job numbers the Federal Reserve will still go ahead with further interest rate rises when higher borrowing costs are not something that many in the economy need.
The Fed wants to control inflation, but a fall in personal consumption may do that job for them. If the monetary indicators are reporting these trends, will the Fed want to further tighten and thus cause more downturn? Not surprising therefore is the big US banks advising clients to take money off the table and reduce US exposure.
The latest Chinese mini boom was driven by the Chinese authorities concerns after the economy deteriorated in 2015 and reverted to debt creation and investment. The Bank of International Settlements (BIS) has warned that the credit to GDP gap in China has reached 30 points when anything over 10 is a warning sign. Beijing began to tighten credit last year in order to rein in the US$9.4tr shadow banking system.
The Chinese economy grew well in 2016 and peaked in Q1 2017 but is expected now to slow with reduction in direct investment, credit control and housing curbs could cause the Chinese economy to slide into recession this year. Denmark's Saxo Bank believes there is a 60% chance of this happening and also believe that no central bank should be tightening right now.
History tells us that economic recovery invariable ends when policy makers hit the brakes too soon. When both the US and China tighten the world will likely tighten.
---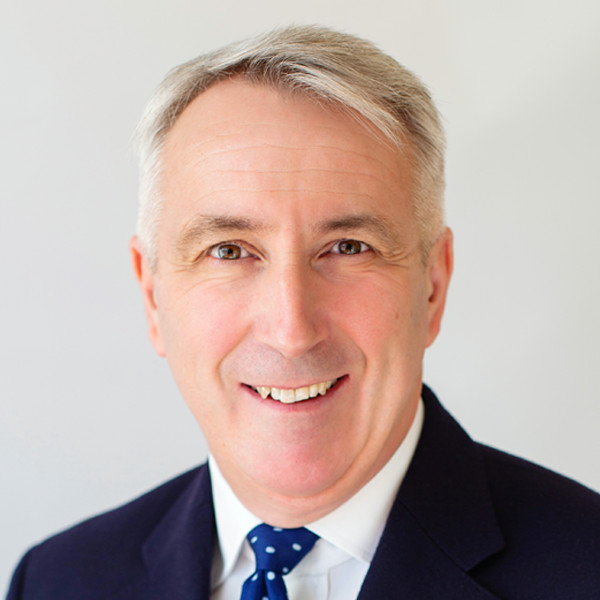 Chris Davies
Chartered Financial Adviser
Chris is a Chartered Independent Financial Adviser and leads the investment team.