The London Housing Market has Formed the World's Biggest House Price Bubble
Investment Bank UBS has recently confirmed that the ratio of property prices to wages and property prices to rent has reached an all-time high and that London property has become more de-coupled from household earnings than anywhere else in the world. Real house prices after adjustment for inflation has soared by almost 40% since the beginning of 2013. Since the peak of 2007 London is up 6% while the UK national average is still down 18%.
The demand for London properties is largely driven by foreign investment and global uncertainty.The market has a high risk of correction but there remains little evidence of a slowdown.
This is supported by official figures. Mortgage lending rose to £21.8bn in October, up nearly 20% from a year earlier, according to the Council of Mortgage Lenders. The total was the highest since 2008, and growth in mortgage lending was also at a seven-year high. The CML said that total mortgage lending in 2015 was likely to beat its initial forecast of £209bn.
UK commercial property has had a strong year with capital growth around 10.5%. The latest Investment Property Forum forecast is predicting a consistent 5.4% rise each year throughout 2016, 2017 and 2018.
The UK commercial property index has shown some strong growth this year as compared to heavy falls in equities.
Investor demand continues to outstrip supply as good underlying fundamentals are supported by both rental growth in all retail markets and low interest rates.
A restricted supply and improved tenant demand across the majority of the office and industrial sectors is the principle contributor to rising demand. Office rental values particularly in London and the South East continue to be the best performers.
---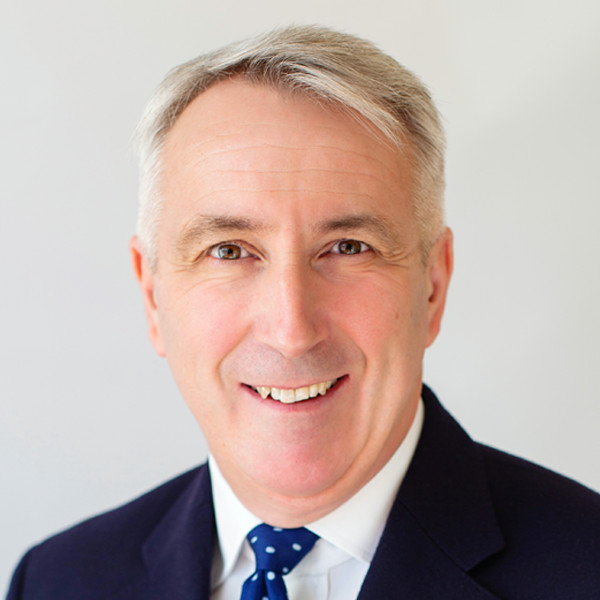 Chris Davies
Chartered Financial Adviser
Chris is a Chartered Independent Financial Adviser and leads the investment team.