We think a rate cut is likely in July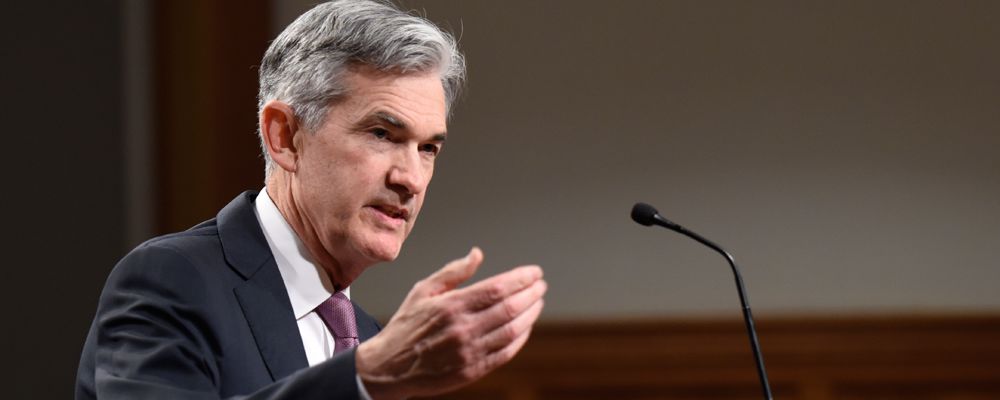 The Federal Reserve (Fed) did not cut rates at its June meeting, but is moving in the direction of easier policy.
We think an "insurance" rate cut is likely in July, so-called because it is a move designed to help support the economy in the event that downside risks materialise.
The Fed did not alter its growth forecasts and still expects inflation to be close to target, but cited an increase in uncertainties about the outlook. Moreover, the committee tilted in a more dovish direction as the projections revealed that eight members would now like to cut rates this year, with one looking for an immediate cut of 25 basis points (bps). Against this, eight wanted no change and one voted for a 25 bps hike.
We now expect the Fed to make an insurance cut of 25 basis points in July. This is in line with Chair Jerome Powell's comment in his press conference that "an ounce of prevention is worth more than a pound of cure".
It is possible that the data will strengthen between now and then, but this seems unlikely as we expect Q2 figures to remain soft as firms cut inventory and capital spending. We might also see a favourable outcome from the Trump-Xi meeting at the G20, although the risk of tariffs will remain high given the distance between the two sides on issues such as intellectual property and technology. The July move could be followed by a further cut in September.
Looking further ahead, easing will depend on whether Powell's insurance cuts are enough to restore confidence and spending in the corporate sector. That may depend as much on the President Trump as the Fed as confidence is critical at this stage of the economic cycle.
---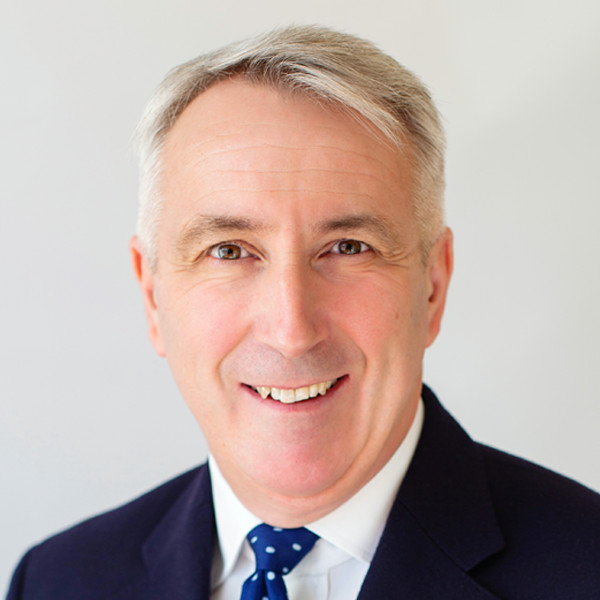 Chris Davies
Chartered Financial Adviser
Chris is a Chartered Independent Financial Adviser and leads the investment team.