UK commercial property market has delivered excellent returns over the past few years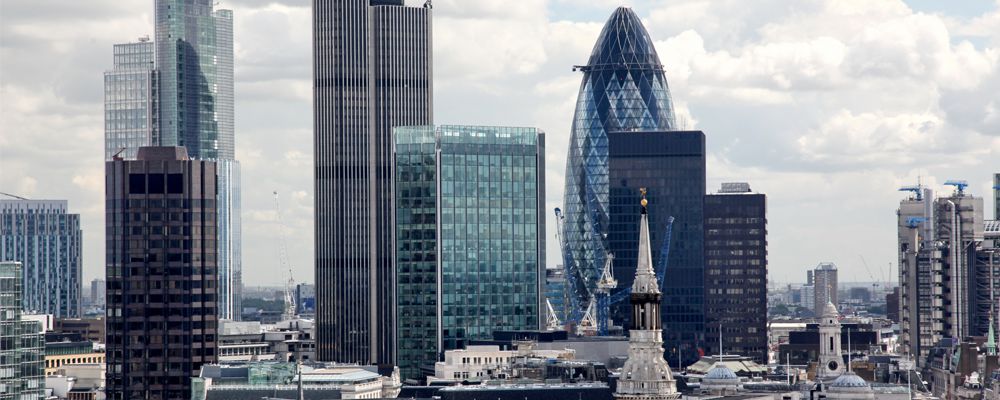 The UK commercial property market has delivered excellent returns over the past few years through record level of investment particularly in London office space. However there are signs that the market has peaked. The IPS Capital All Property Index shows a slight decline in prices in Q1, while the Royal Institute of Chartered Surveyors (RICS) index also dipped. RICS confirmed there was a steady easing in demand for commercial property since the referendum was announced.
Real estate in the City of London has been the most impacted with offices being the hardest hit by any negative fallout from Brexit.  This year's EU referendum has brought much uncertainty to the commercial property sector with rents and capital values coming under pressure.
The City has been the base for non EU financial institutions aiming to serve the broader EU market. London would likely retain its position in Europe as a world leading financial centre in the event of Brexit but some activity could be lost and occupier demand may fall. Some US and Swiss banks may relocate to Europe as the right to passport services across the single market could be lost.
The majority of property funds, after a period of growth, saw profit taking and outflows from the sector. This resulted in fund managers moving the price of their funds from an offer to bid basis and in doing so temporarily reduced values by around 5%. This reduction is aimed at reducing outflows by making them expensive and protecting the remaining investors.
There is evidence that developers have postponed some speculative schemes and banks held off lending until the referendum was over. Once confidence is restored and inflow returns the funds will revert to an offer basis for pricing, however this may take some time. For this reason we have reduced our property holdings.
---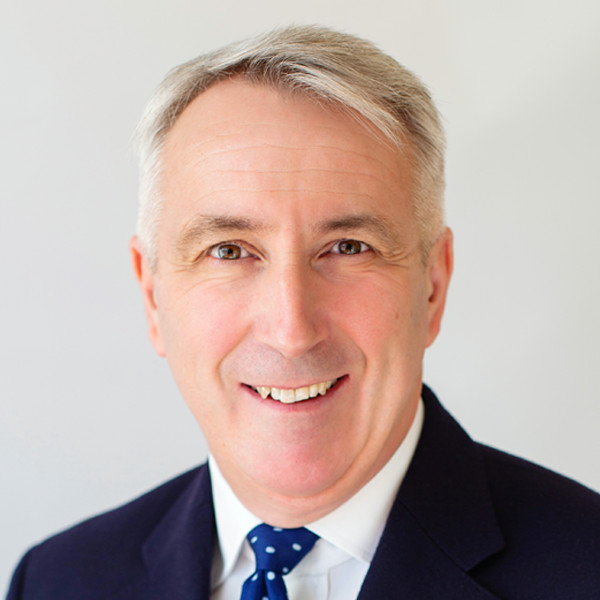 Chris Davies
Chartered Financial Adviser
Chris is a Chartered Independent Financial Adviser and leads the investment team.