US-China trade negotiations restart.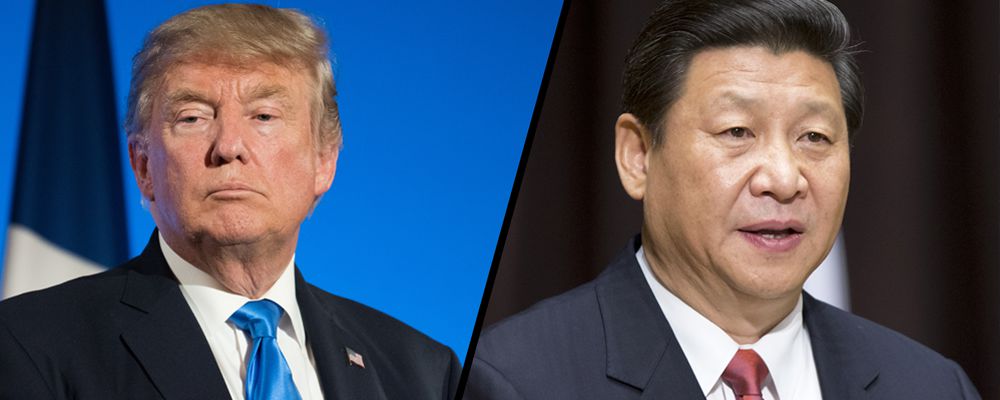 It was encouraging to hear the news last week, that US-China Phase Two negotiations will be restarting. Negotiations last year were decidedly bumpy, and we should expect a similar passage in this round of talks.
Donald Trump's recent comments suggesting Covid-19 began in a laboratory in Wuhan province helped to stoke tensions while Michael Pompeo's reiteration suggested this view may not go away in the short term. The White House is said to have preliminary discussions to explore ways of 'punishing' China for its response to coronavirus though details are not yet forthcoming. There is talk of the US possibly cancelling its debt obligations with China which would effectively mean that China's stockpile of US Treasuries is worthless. In reality this is very unlikely given the knock-on impacts on the US dollar as the world's reserve currency and US funding costs going forward.
Given how much uncertainty and the resulting volatility that the US-China trade war provided to markets in 2018 and 2019, this is undoubtedly a risk through 2020. The White House will be keen to be proactively responding to perceived failings in the Chinese response but will equally be concerned about the economic recovery and stock market performance. Donald Trump will be well aware of the risks of increasing tensions whilst the economy is weak and stock markets still well off their highs. Should markets continue to show weakness this may test the appetite for pursuing China whilst much of the Western world is still in lockdown.
Donald Trump has suggested that he will review the Phase One trade deal agreed with China earlier this year. Specifically, the review will check whether China is delivering on its obligations to buy an additional $200bn of American goods over the next 2 years. This review is expected to coincide with a reassessment of the temporary license given to Huawei to operate in the US.
We expect US policy towards China to be a key theme of the US Presidential election given Joe Biden has already accused Donald Trump of being soft on China. Whilst financial markets have bounced from their lows in March the broader economy remains fragile so any resurgence in tariff risks could lead to bouts of volatility. Neither US presidential candidate will benefit from being seen directly as China's friend during the election campaign, but Donald Trump will benefit greatly if the US economy is recovering well.
---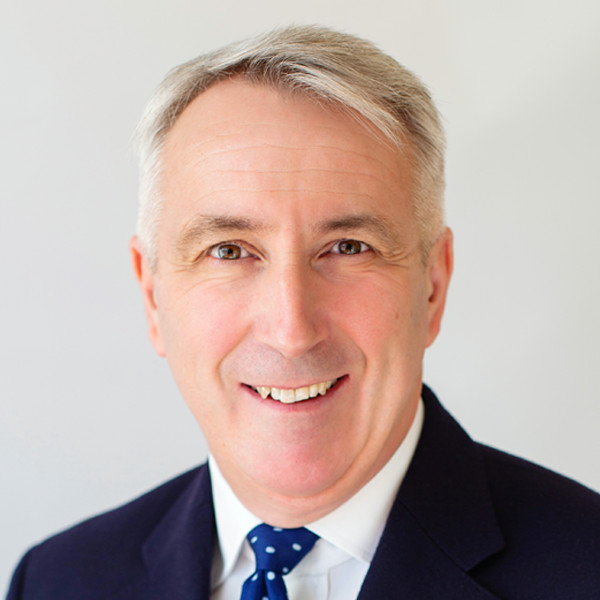 Chris Davies
Chartered Financial Adviser
Chris is a Chartered Independent Financial Adviser and leads the investment team.